SAILING TAKES
A NEW ROUTE
SAILING TAKES
A NEW ROUTE
UNA STORIA CHE DURA DA PIÙ DI QUARANT'ANNI
---
Dallo stile senza tempo di Grand Soleil, nasce la nuova gamma Long Cruise, dedicata al mondo "Blue Water": design, comfort e Made in Italy, da quarant'anni caratteristiche irrinunciabili del DNA del cantiere, sono il cuore pulsante del nuovo 46 Long Cruise, impreziosito dalla firma di Nauta Design.
COMFORT E INNOVAZIONE
---
Segno distintivo tra la nuova gamma Long Cruise e quella Performance è lo scafo, disegnato da Marco Lostuzzi. La gamma LC, grazie ai suoi ampi volumi, garantisce un maggiore comfort e una piacevole vita a bordo, mantenendo sempre alti i livelli di performance.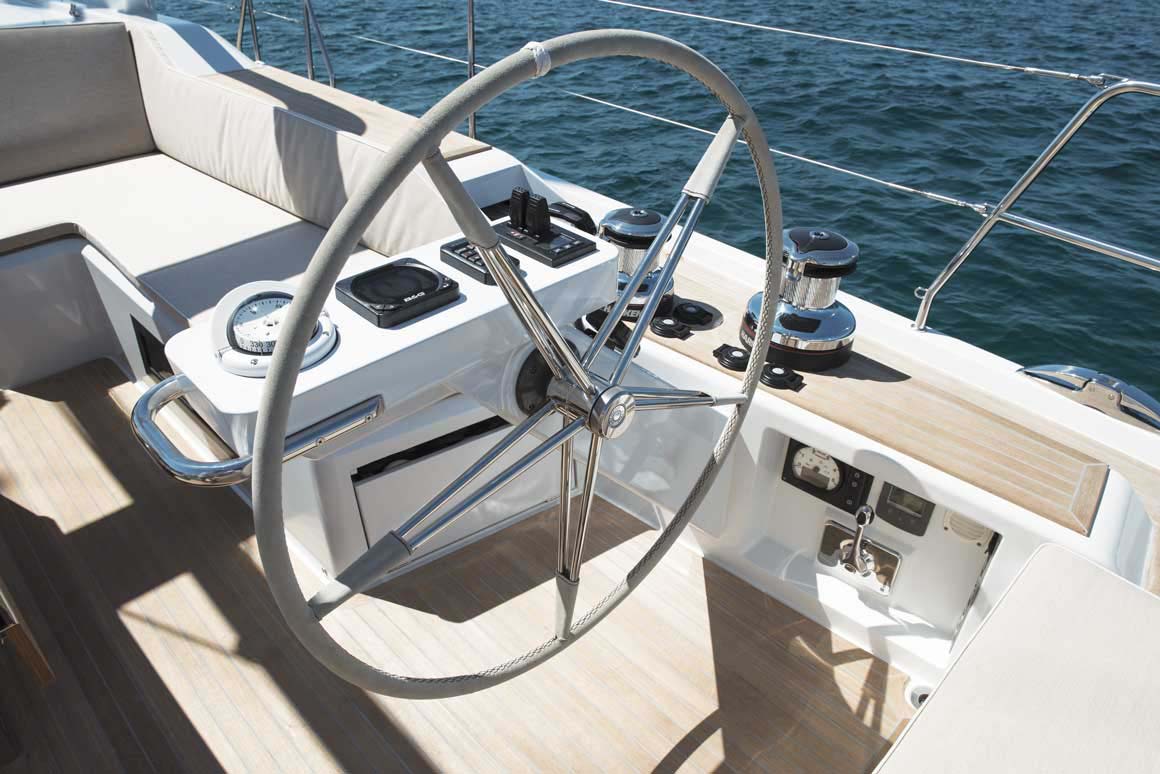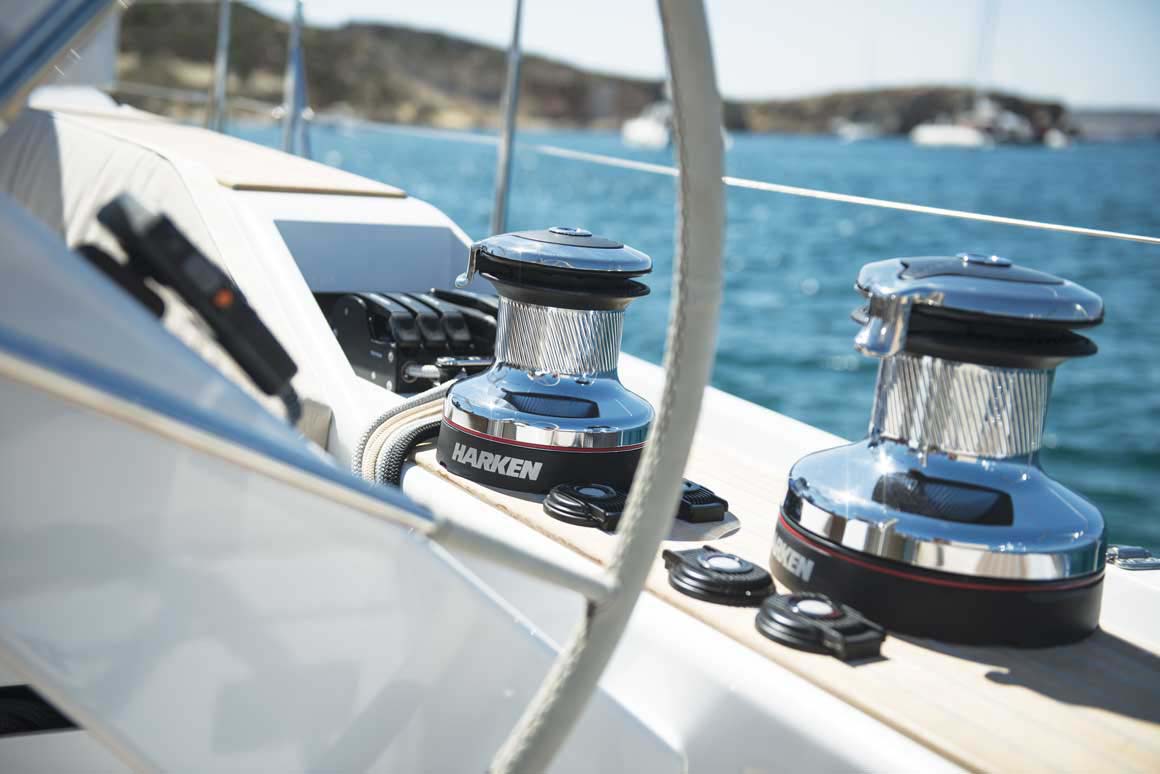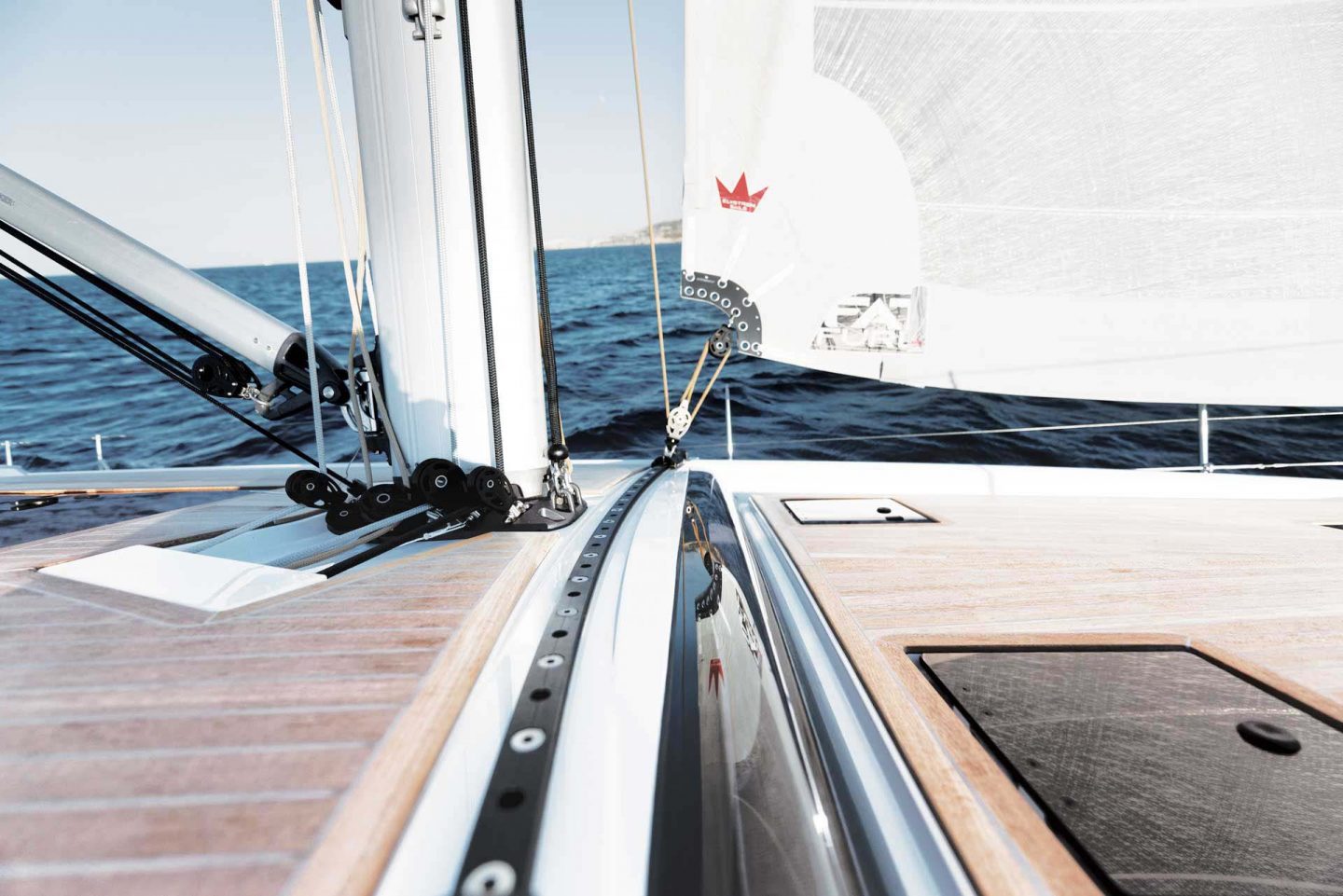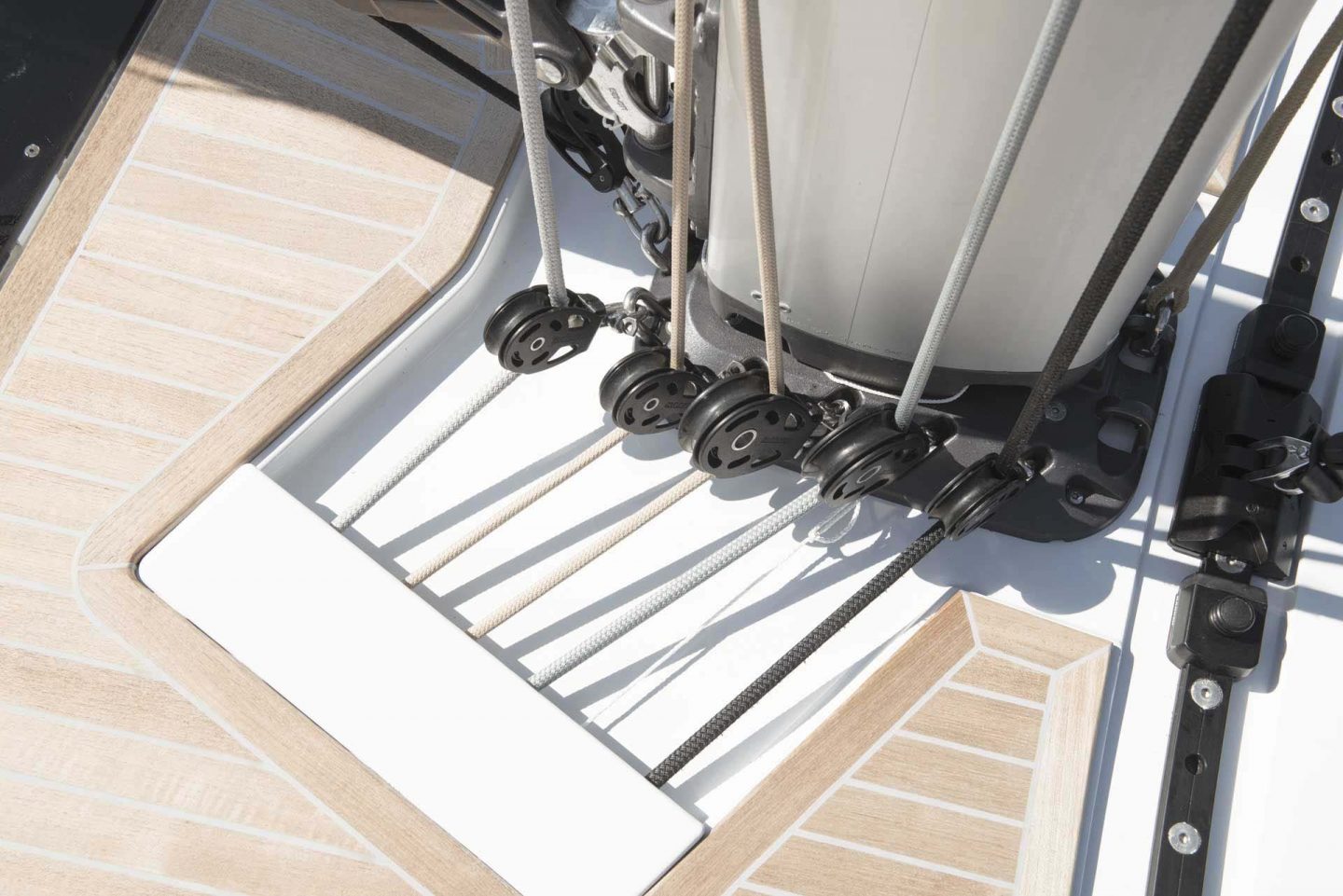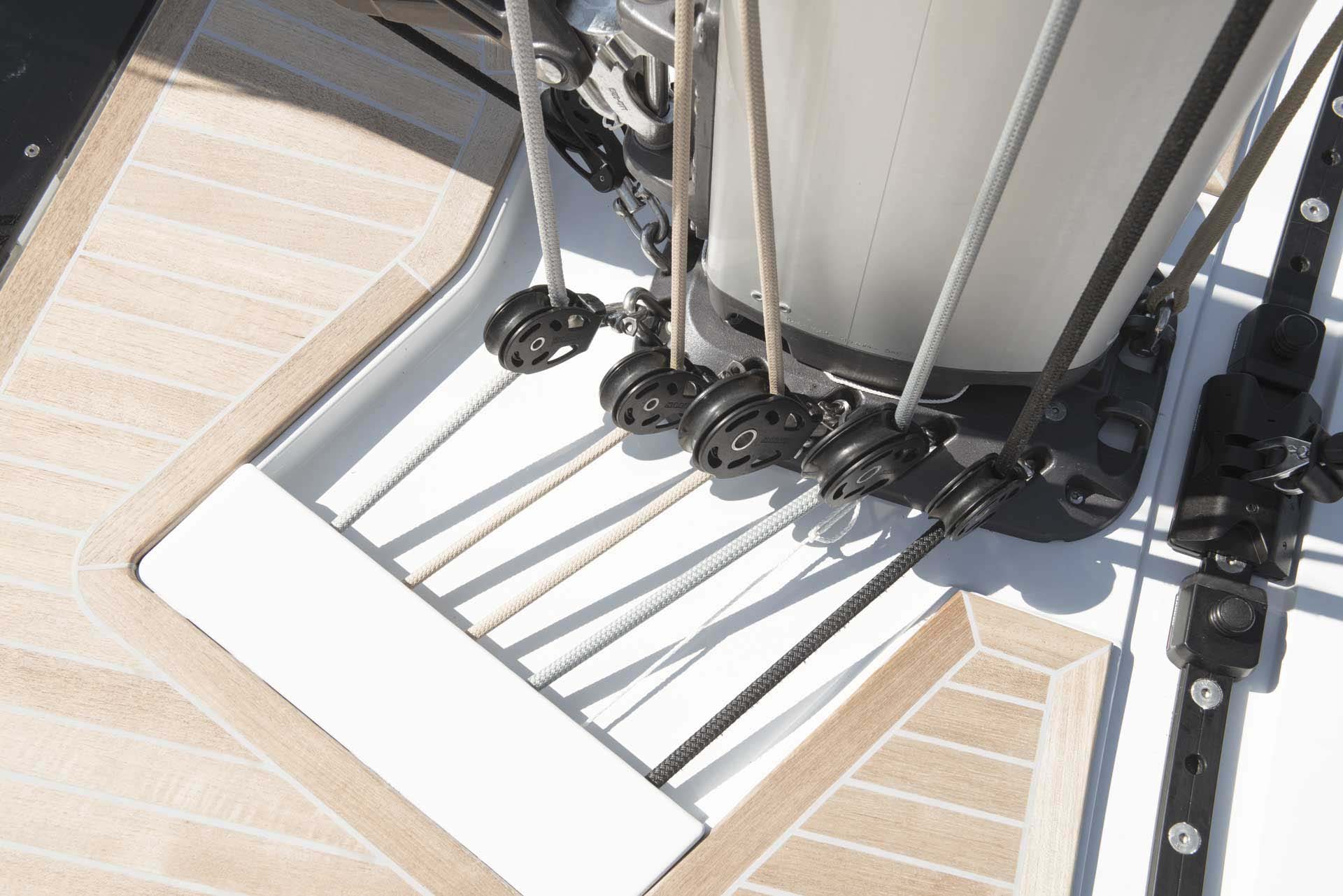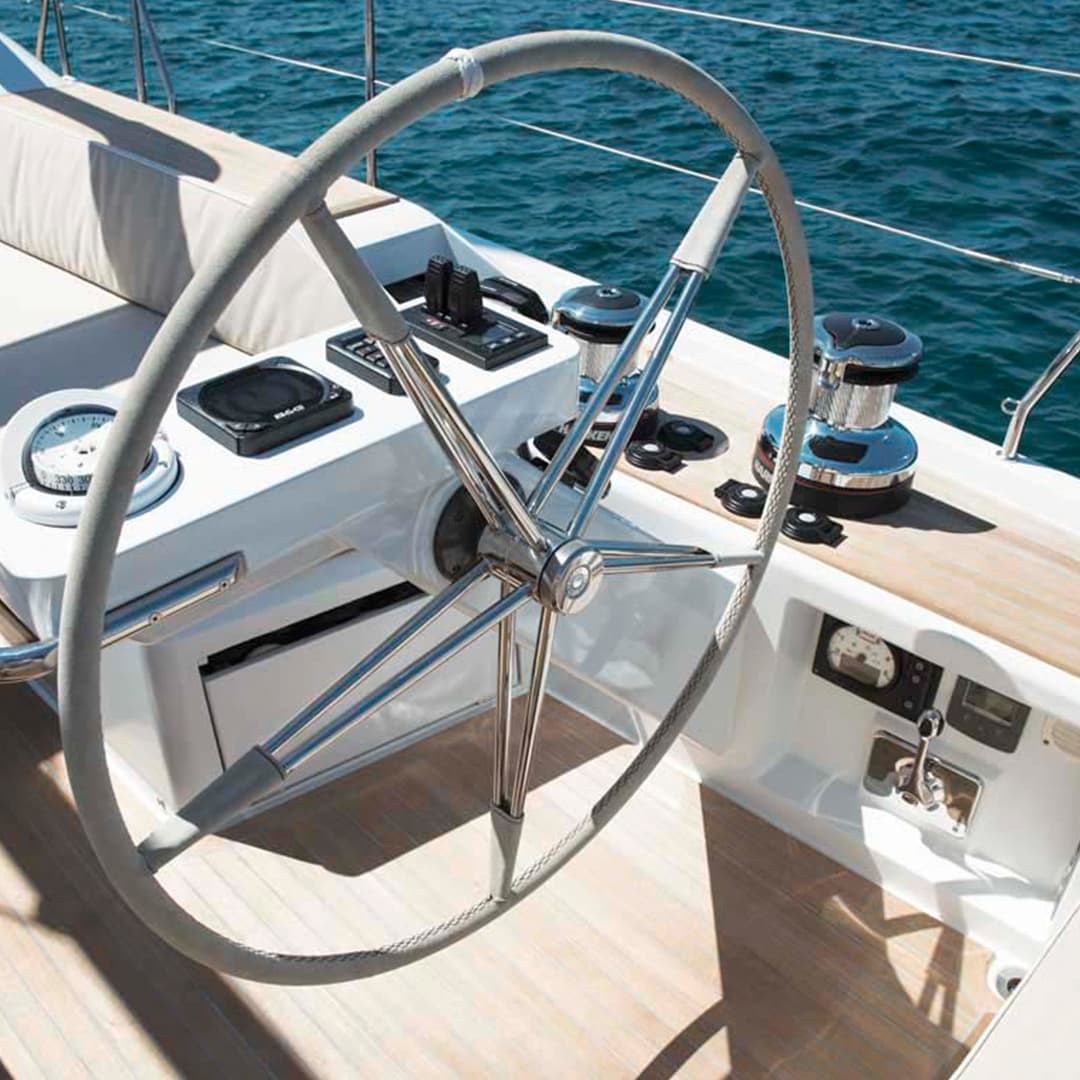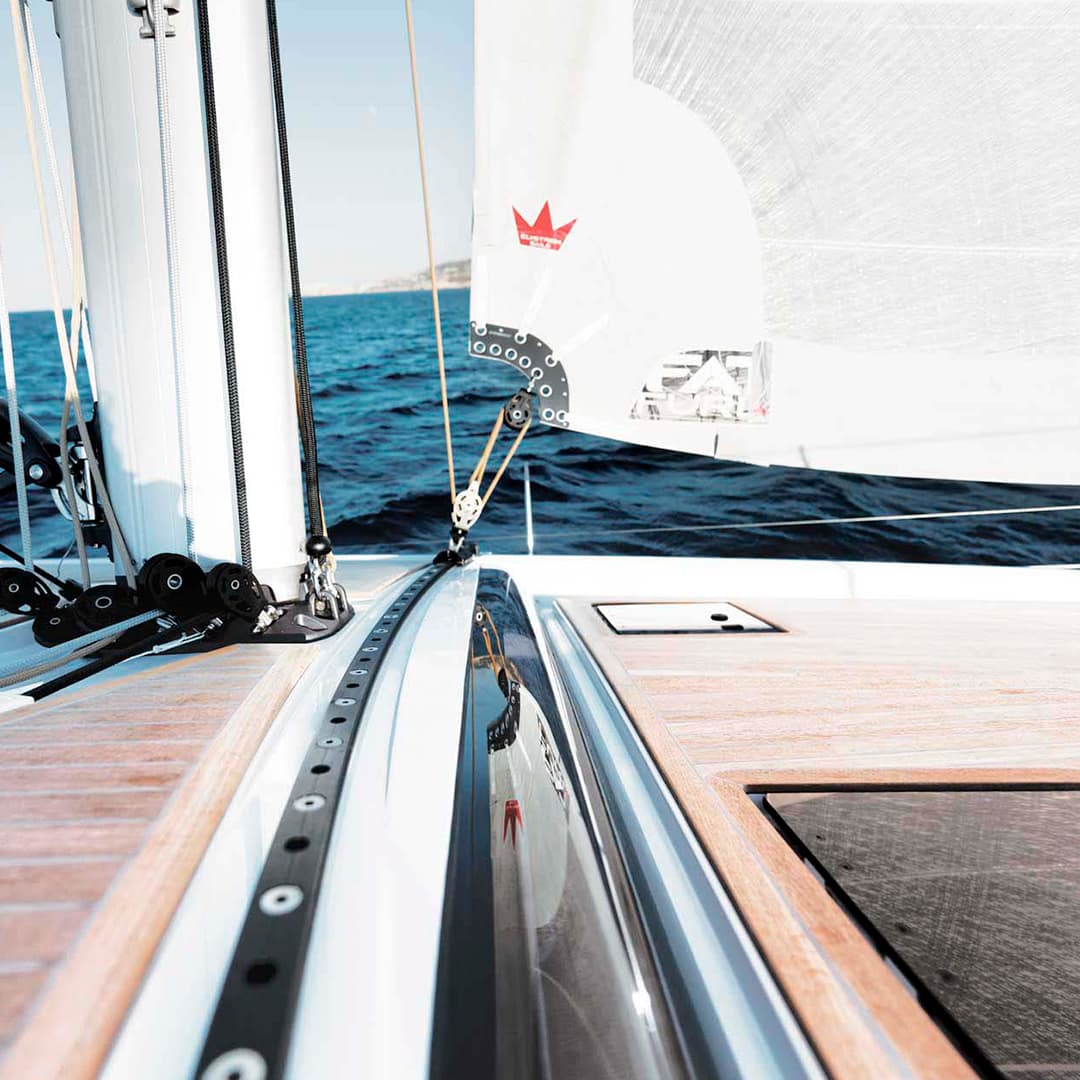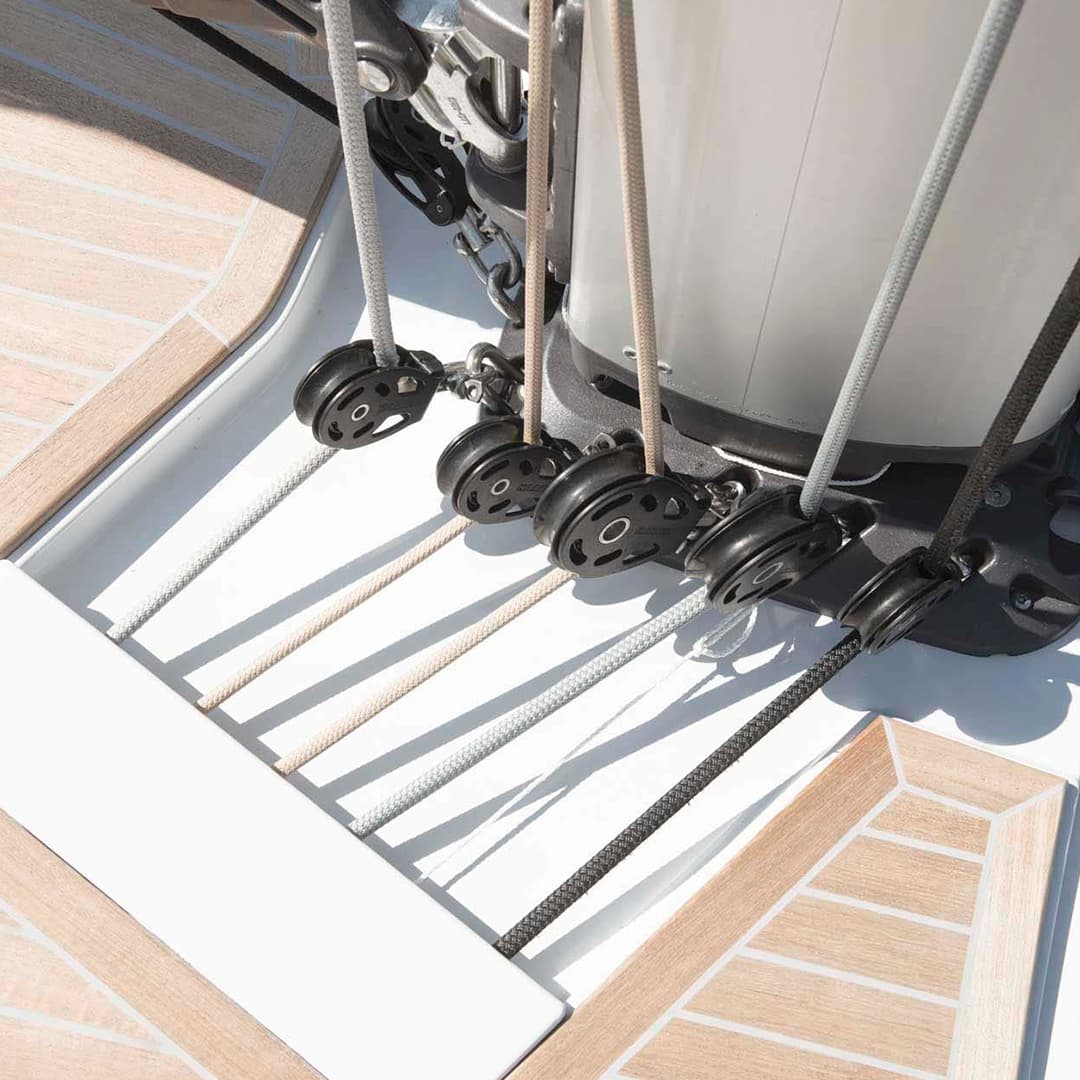 SPACES WITH A SENSE OF FREEDOM
---
Sotto coperta tutto è stato progettato per garantire il massimo comfort, degno di una barca Long Cruise.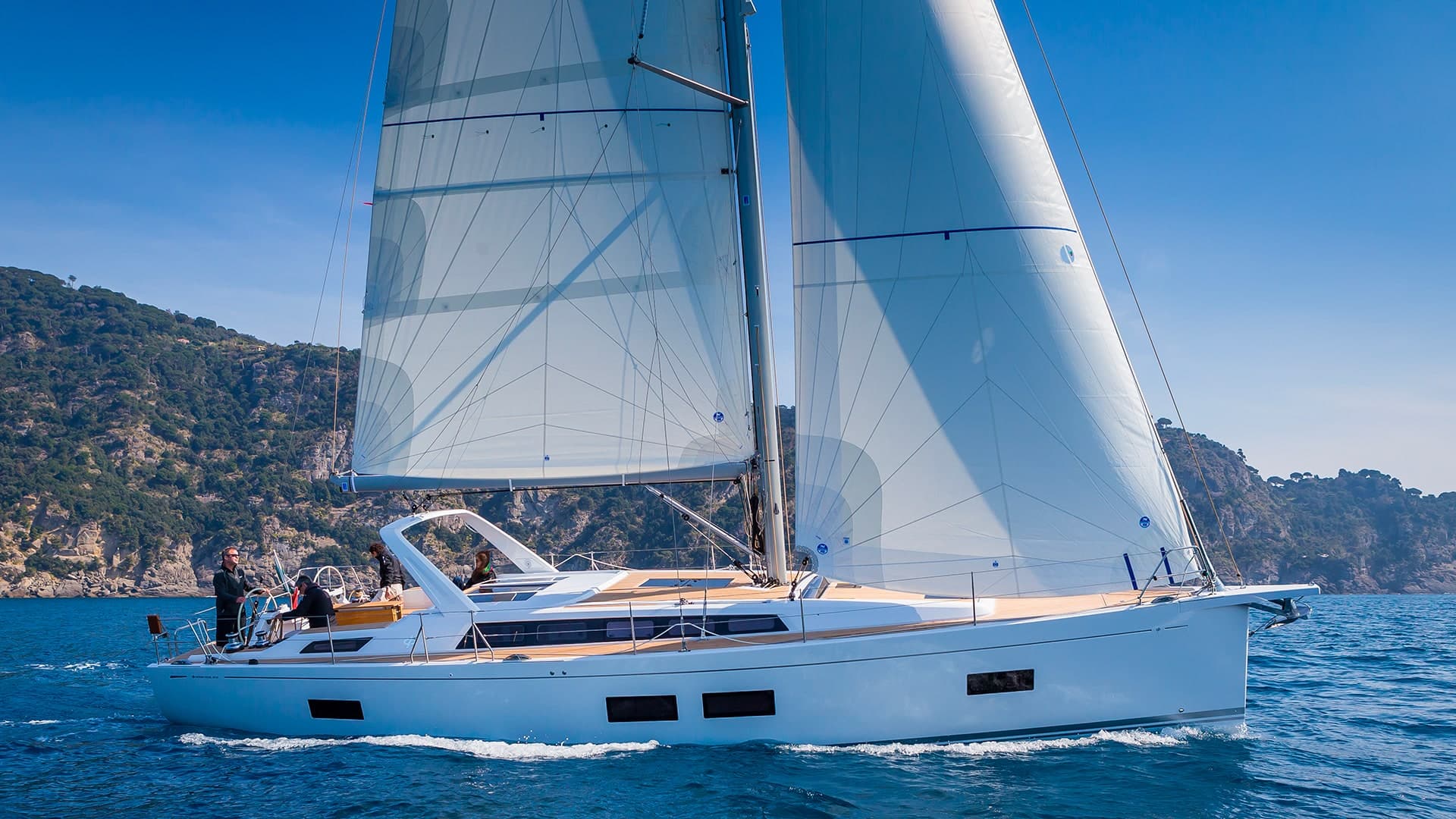 L'ECCELLENZA DEL MADE IN ITALY
Il design e l'architettura del GS 46 LC consentono ai propri ospiti di muoversi con disinvoltura e comodità durante la navigazione.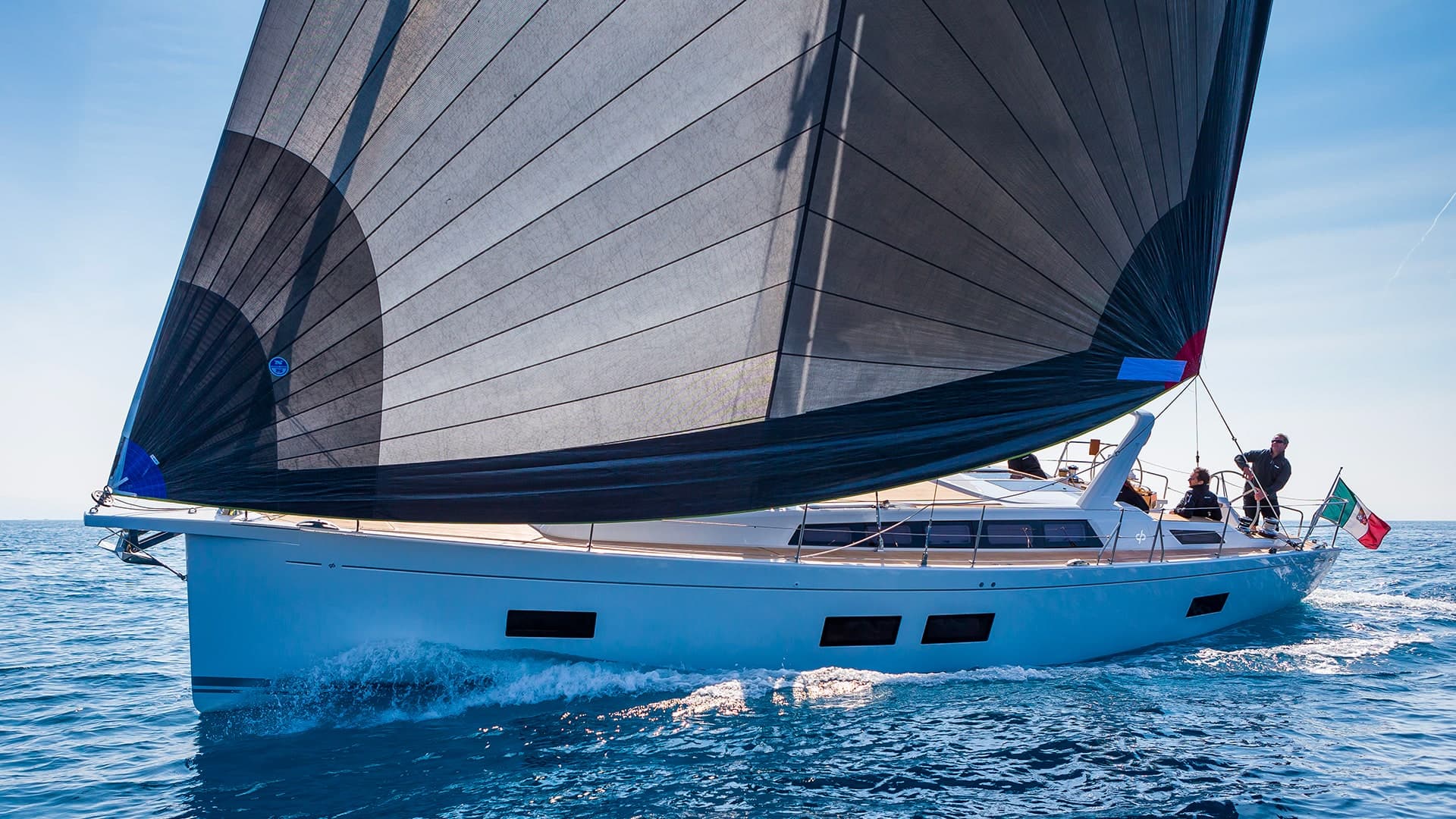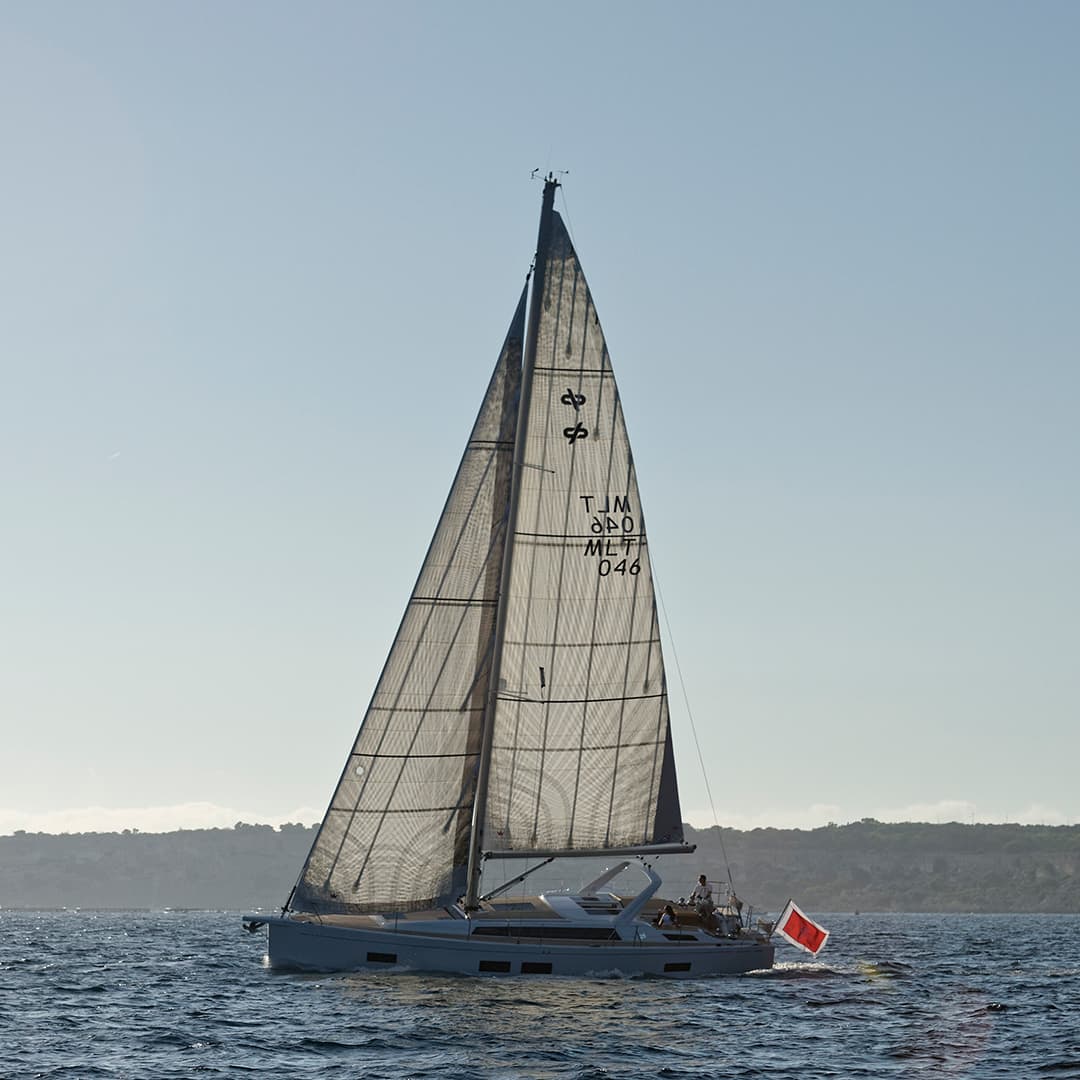 IL RISULTATO DELL'ECCELLENZA IN TERMINI DI ARCHITETTURA NAVALE E DESIGN
---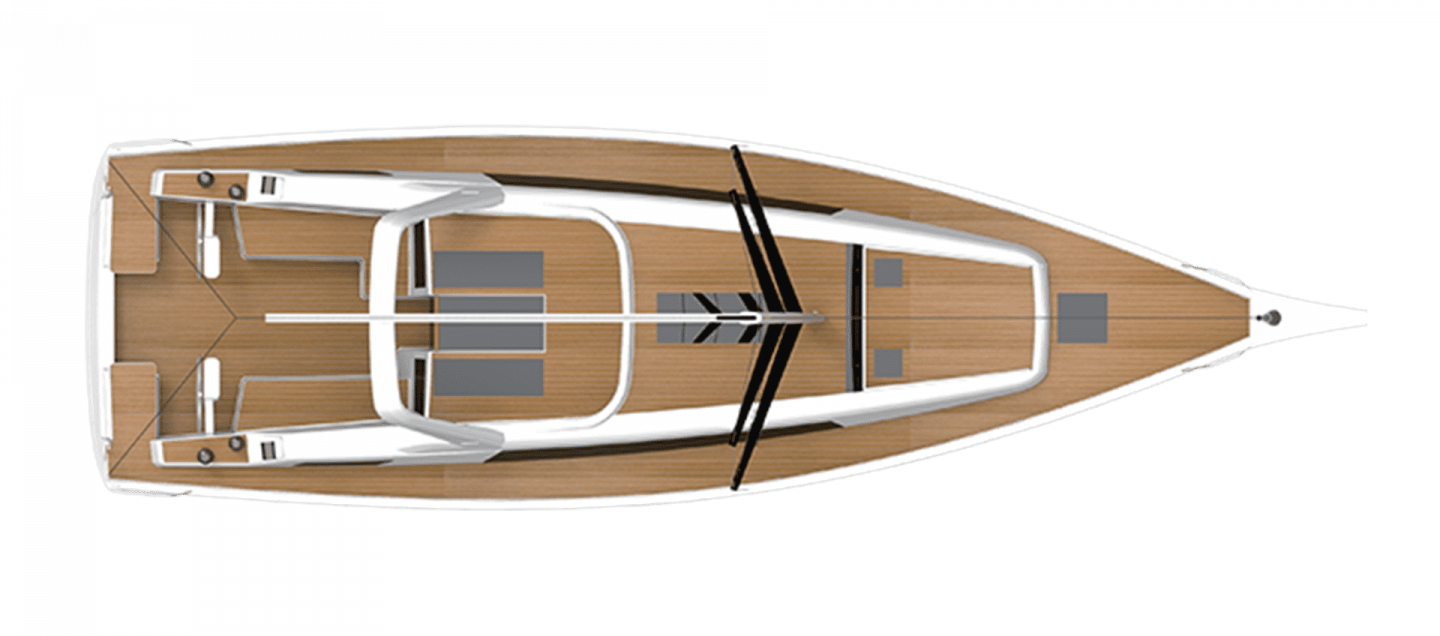 GS 46 LC
INTERIOR VIEW
---
Overall Length
14,72 m | 48,28 ft
HULL LENGHT
14,00 m | 45,92 ft
WATERLINE LENGHT
12,72 m | 41,72 ft
MAX BEAM
4,41 m | 14,16 ft
DRAFT
2,30 m | 7,54 ft
DISPLACEMENT
12 T | 26.400 lb
BALLAST
4,2 T | 9.240 lb
FUEL TANK
300 l | 78 gal
WATER TANK
600 l | 156 gal
BERTHS
6
CE CATEGORY
"A" Ocean
ENIGINE
75 HP
NAVAL ARCHITECTURE
Marco Lostuzzi
Deck and Interior Design
Nauta Design
Shipyard
Cantiere del Pardo
SCOPRI IL MONDO
GRAND SOLEIL