SAILING TAKES
A NEW ROUTE
SAILING TAKES
A NEW ROUTE
MORE THAN 40 YEARS OF HISTORY
---
The new range Long Cruise was born from the timeless style of Grand Soleil performance line, this time optimized for "Blue Water" sailing. Design, comfort and quality Made in Italy characterized Grand Soleil DNA are the heart of this new 46 Long Cruise, embellished by Nauta Design.
COMFORT AND INNOVATION
---
One of the main differences between the Long Cruise and the Performance ranges is the hull shape designed by Marco Lostuzzi. The LC range, with its deeper and larger sections provides a greater luxurious accommodation and exterior comfort when sailing or living onboard, keeping always a high performance standard.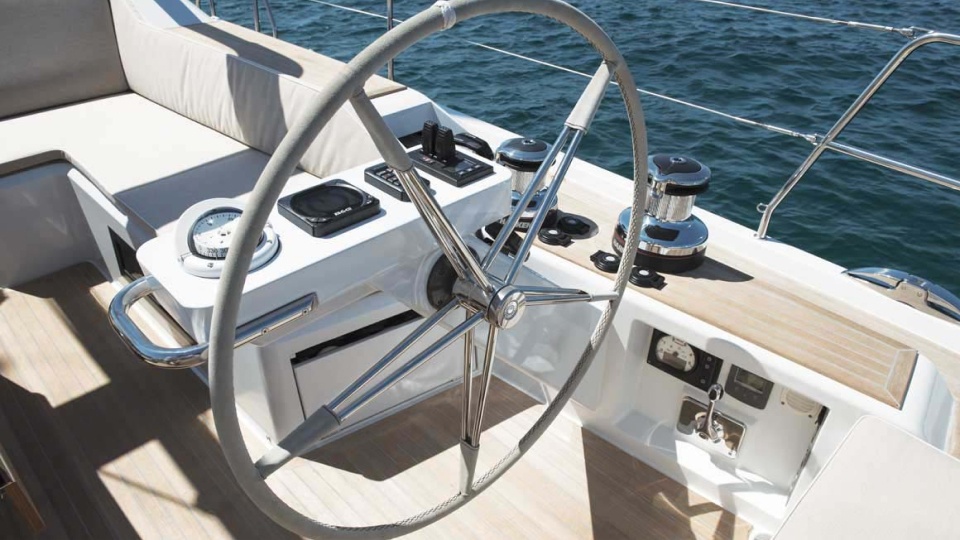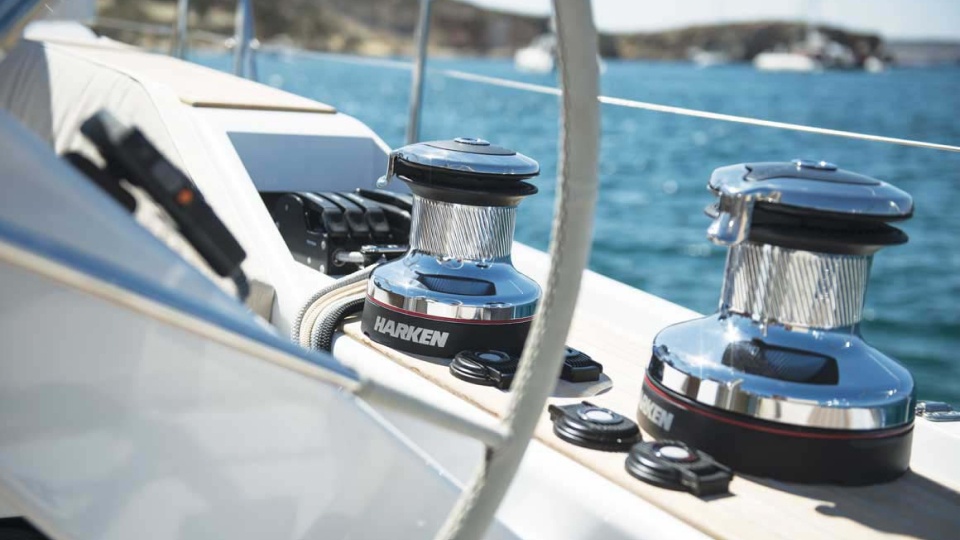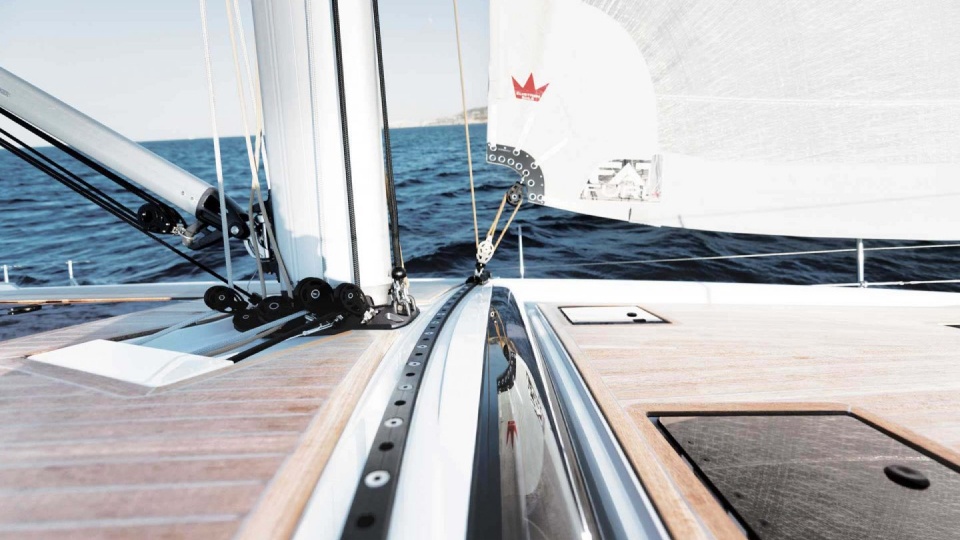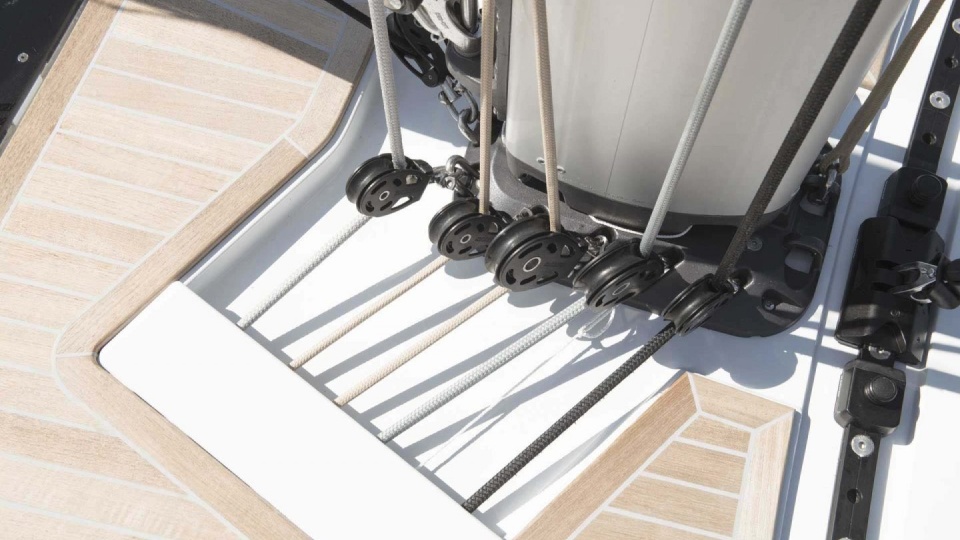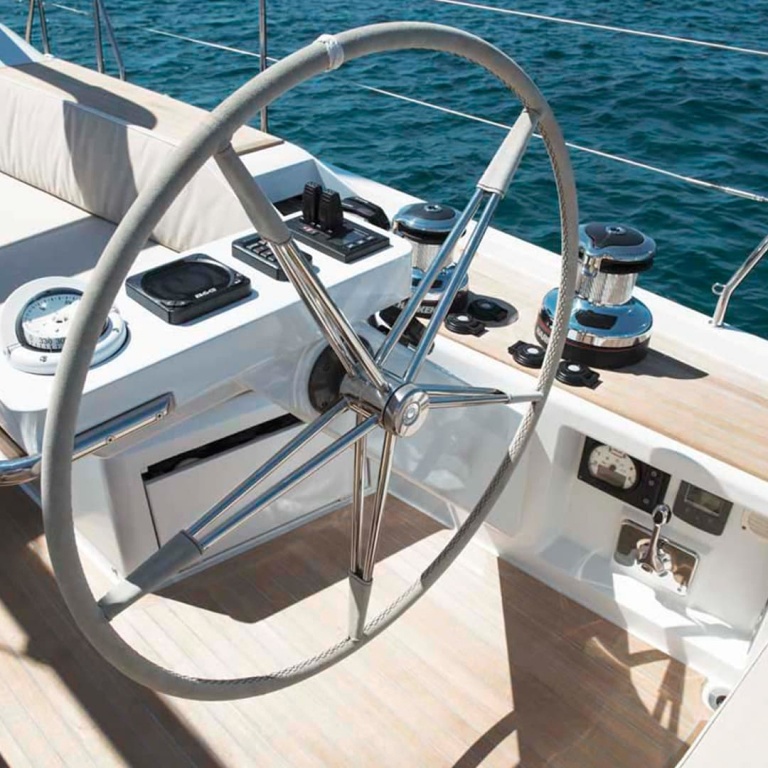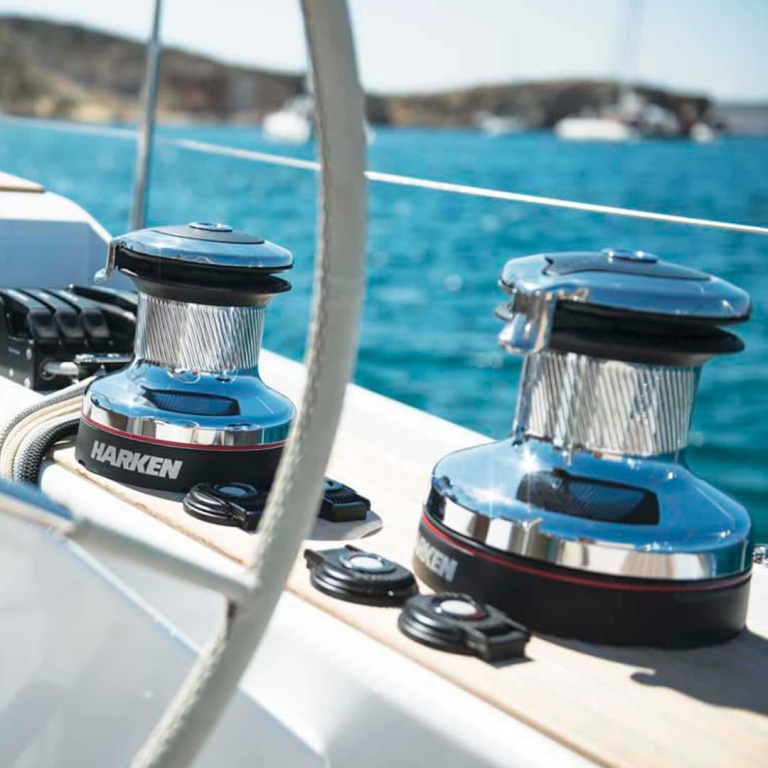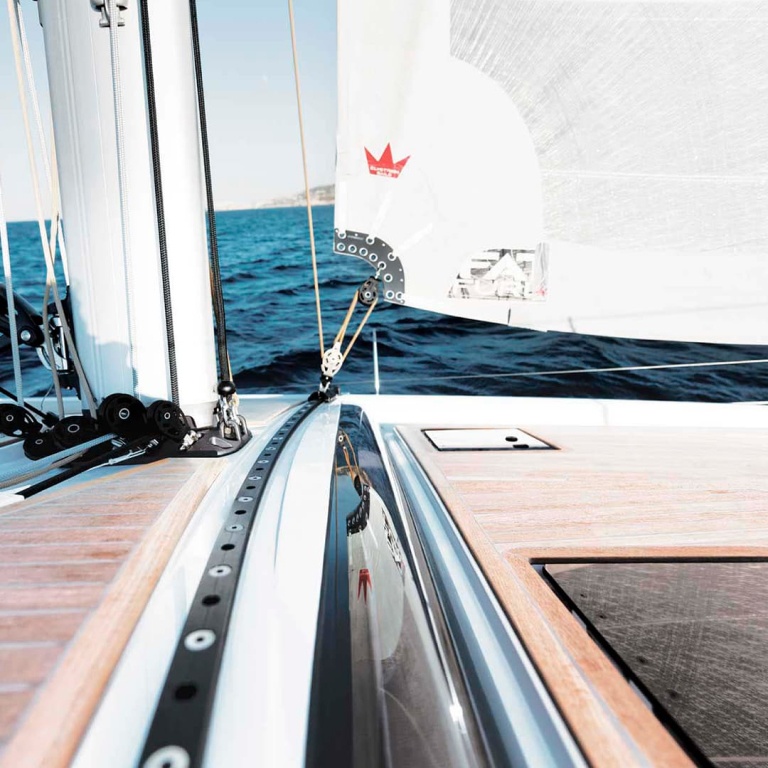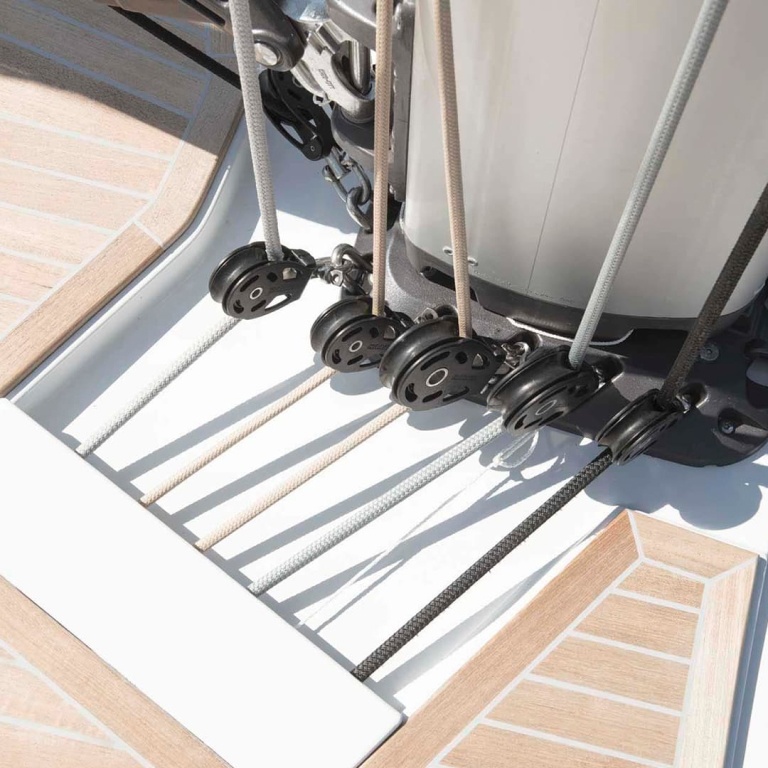 SPACES WITH A SENSE OF FREEDOM
---
The interiors are designed to have maximum comfort with attention to a Long Cruise use.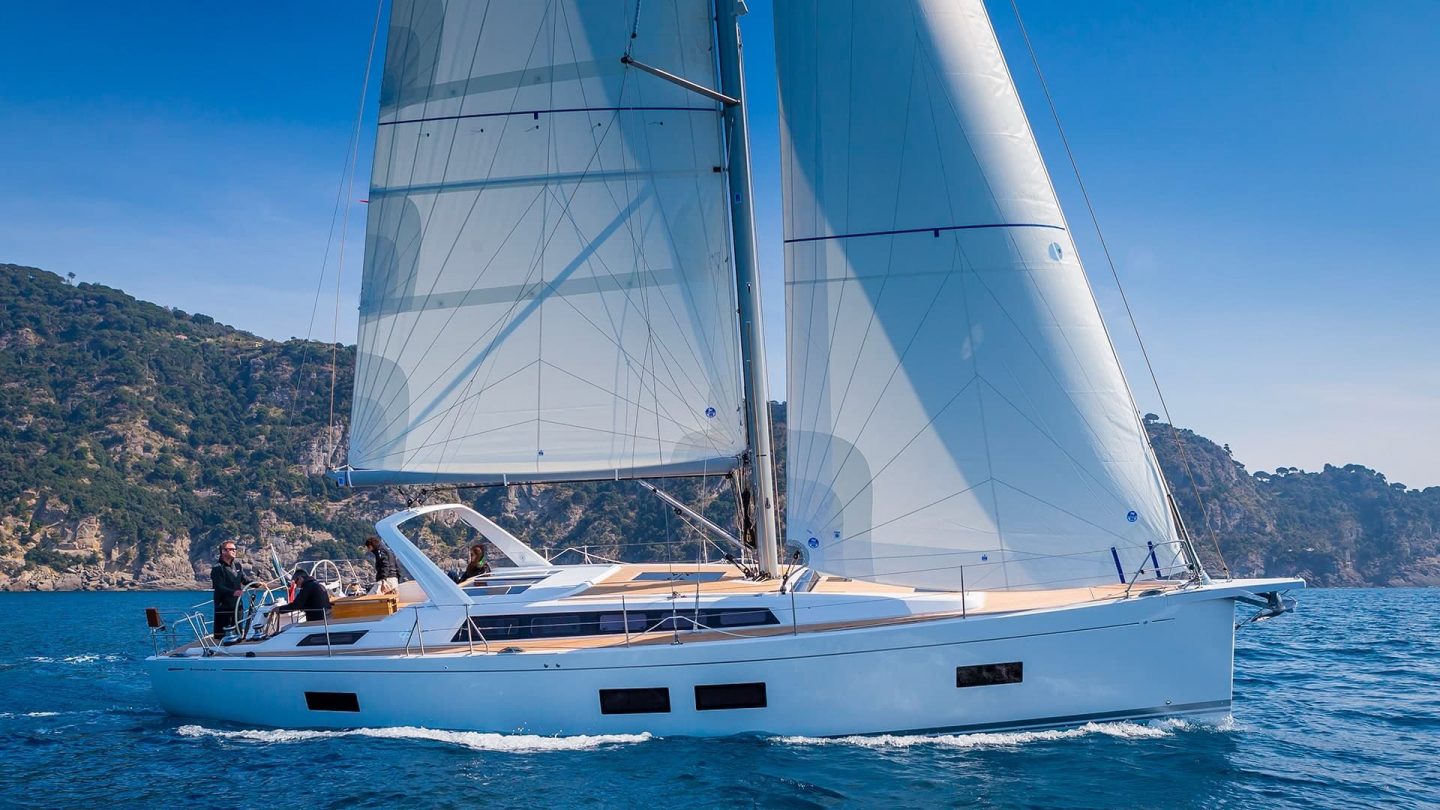 MADE IN ITALY EXCELLENCE
In a space like this it's easy to feel at home and to move with ease and comfort when sailing the Grand Soleil 46 Long Cruise.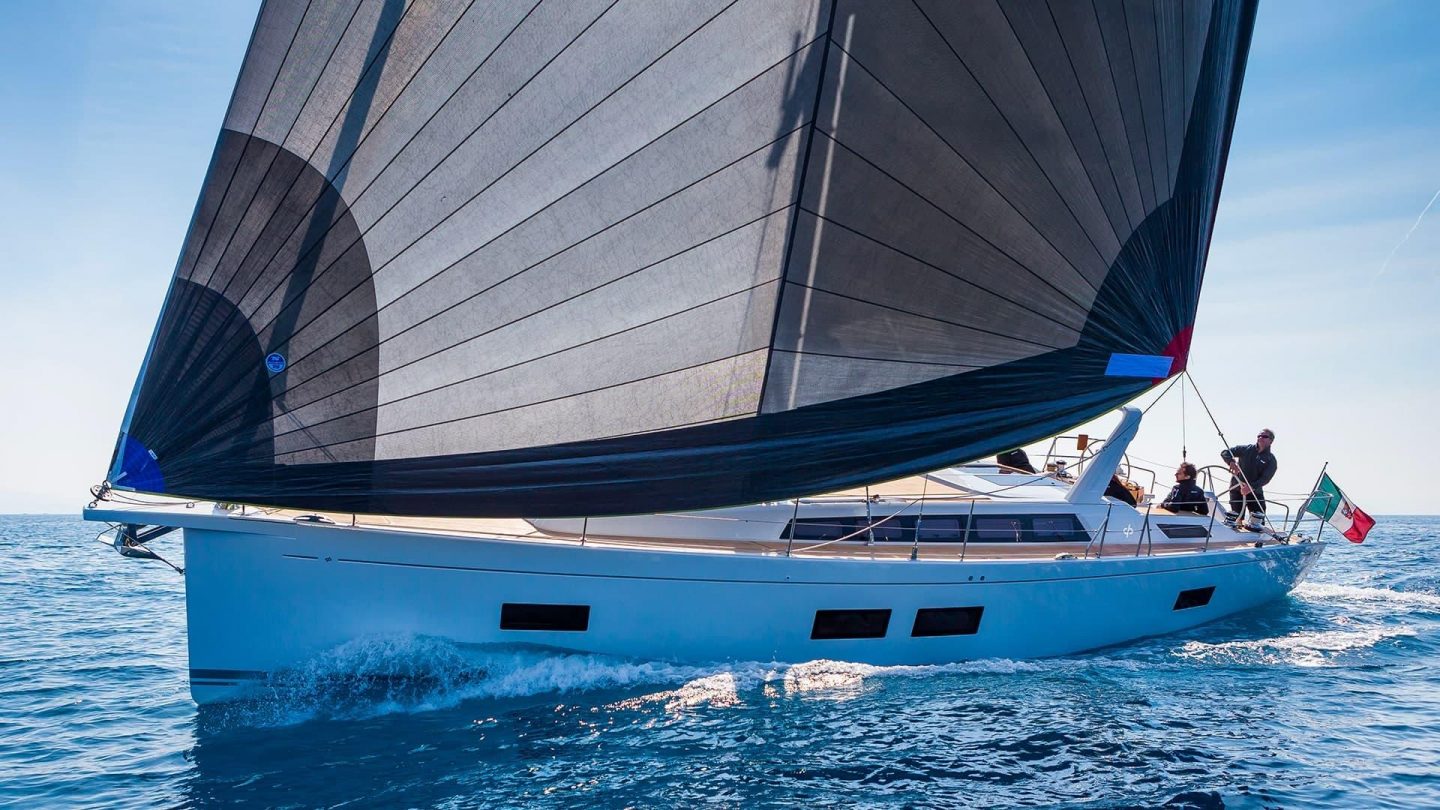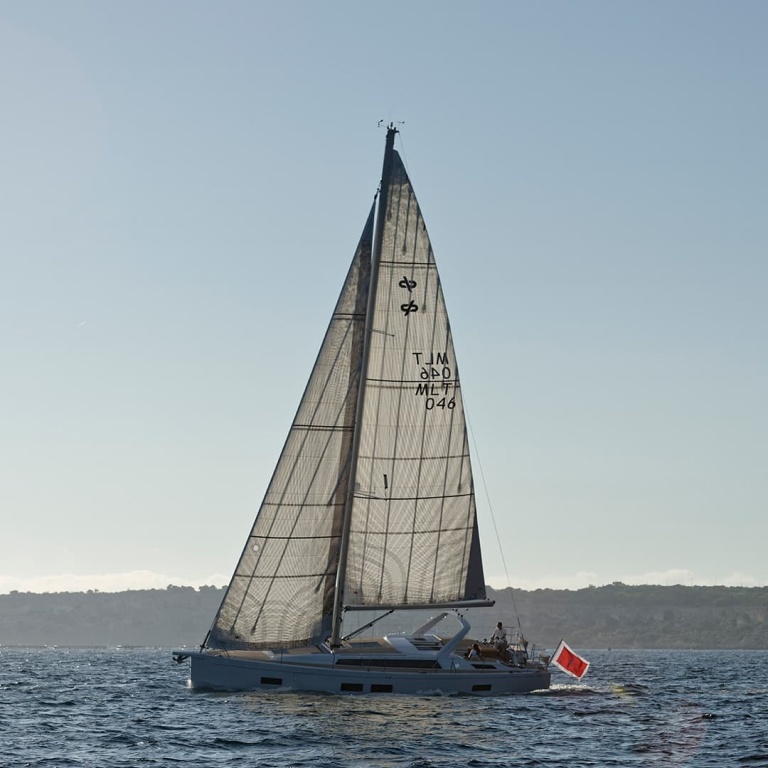 THE RESULT OF CAREFUL NAVAL
ARCHITECTURE AND DESIGN
---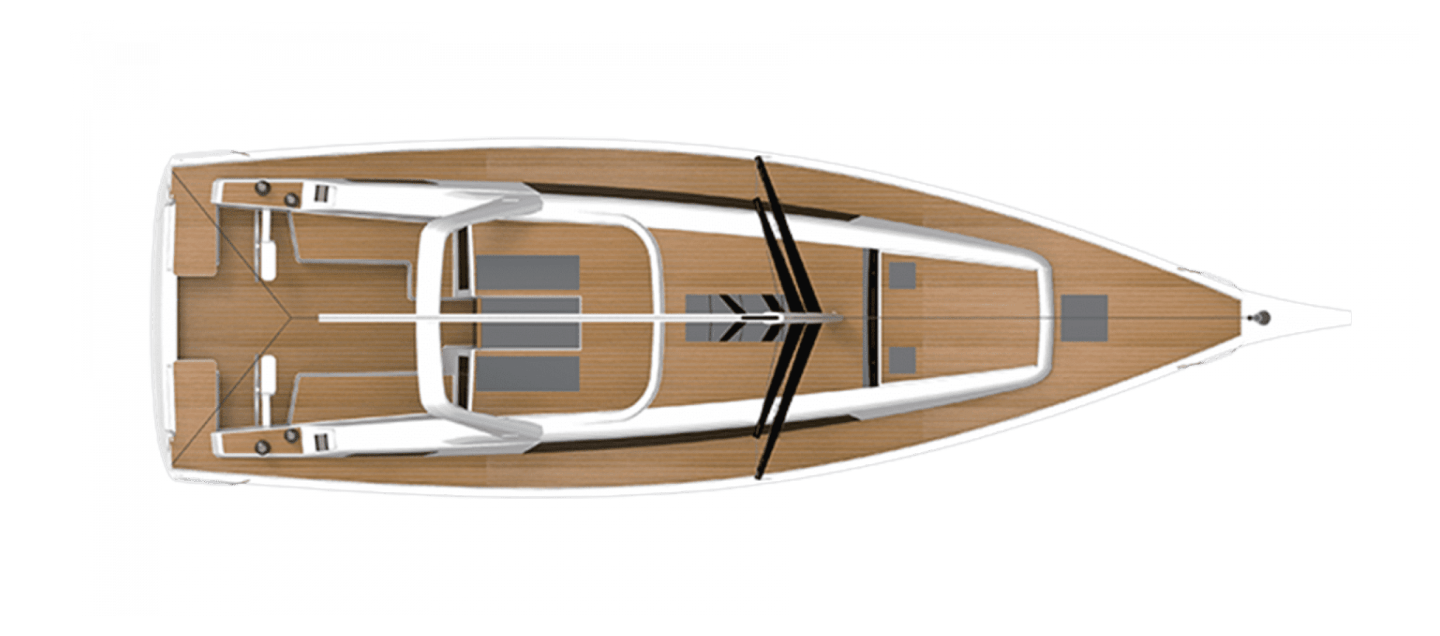 GS 46 LC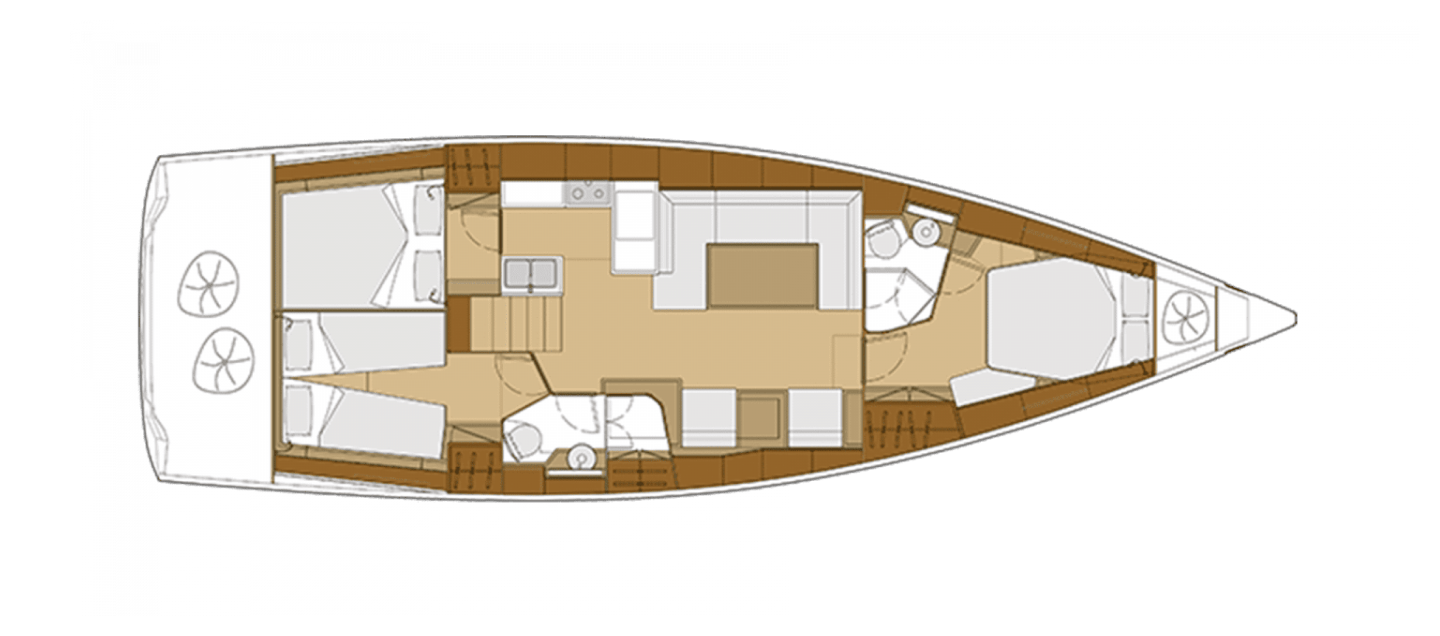 INTERIOR VIEW
---
TECHNICAL INFO
Overall Length
14,72 m | 48,29 ft
HULL LENGTh
14 m | 45,9 ft
MAX BEAM
4,41 m | 14,47 ft
DISPLACEMENT
14,4 t | 28.800 lb approx
sail area standard
98 m2 | 1055 ft2
sail area optional
112 m2 | 1206 ft2
engine
75 HP standard | 80 HP optional
WATER TANK
600 lt | 159 gal
fuel TANK
300 lt | 79 gal
14,4 t | 28.800 lb approx
75 HP standard | 80 HP optional
---
About the GS 46 lc
Naval architecture: Marco Lostuzzi
Deck and Interior Design: Nauta Design
Shipyard: Cantiere del Pardo
CE Category: A "OCEAN"
DISCOVER THE
GRAND SOLEIL WORLD