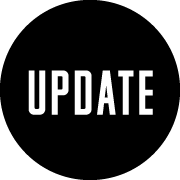 GRAND SOLEIL CUP 2022: THANKS FOR THE INCREDIBLE ENTHUSIASM
Thank you all for the incredible enthusiasm with which the GS Cup 2022 has been welcomed. The amount of participants has exceeded all expectations. For now, all the moorings available have already been assigned in compliance with the rankings from the pre-registrations. We are working to try to find additional berths to be reassigned. We will keep you updated in real-time! Thanks again to everyone for the huge amount of interest and support.
EXCLUSIVE FROM
START TO END
---
The opportunity to experience an exclusive program that guarantees the meeting point for all the enthusiastic people want to join a global network.