GRAND SOLEIL CUP 50TH
ANNIVERSARY SPECIAL EDITION
---
The 21st edition of the Grand Soleil Cup and the Vintage Cup was a true success. The 2023 edition was special as both competitions were integral parts of the celebrations for Cantiere del Pardo's 50 years of activity.

The two days of sports and celebrations, held in the beautiful setting of Portopiccolo, were filled with activities. The race, a Grand Soleil classic, and the gala dinner for the 50 years of Cantiere del Pardo's activity were moments of unity and celebration of the group's history and values. In the races, all the models that have shaped the history of Grand Soleil were present: from the GS 34 – the first model designed by Finot – to the GS 39 and GS 46 by Alain Jezequel; from the GS 50 by Peterson to the iconic GS 42 and GS 45 – designed by German Frers – to the latest additions, the GS 40 and GS 44 by Matteo Polli and Nauta Design.

The overall victory in the All Sails category was achieved by the GS 48 RACE – a project by Marco Lostuzzi – ATHYRIS owned by Sergio Taccheo, while the top spot in the White Sails category was taken by the GS 52 LC, also designed by Marco Lostuzzi, and LIUBA owned by Fabio Montanari.

The successful outcome of the event was made possible thanks to the collaboration of Yacht Club Portopiccolo, Falconeri, Volvo Penta, and B&G. A heartfelt thanks also goes to our sponsors, Intesa Sanpaolo, Bamar, Quick, G&G, Harken, and One Sails.

Three days filled with festivities: a continuous celebration of life at sea and sportsmanship, and an important moment of sharing for the entire Grand Soleil community. In this edition, more than ever, we are grateful to be part of this great family.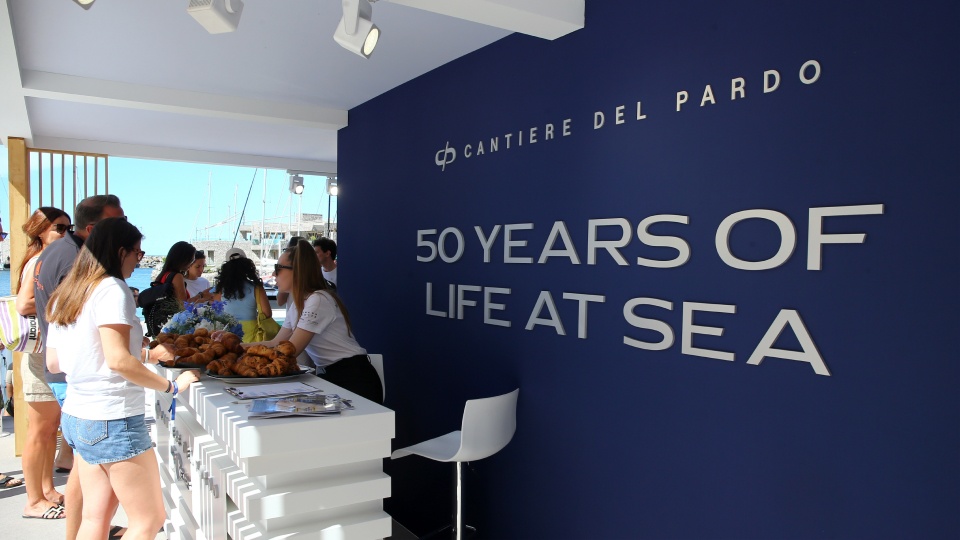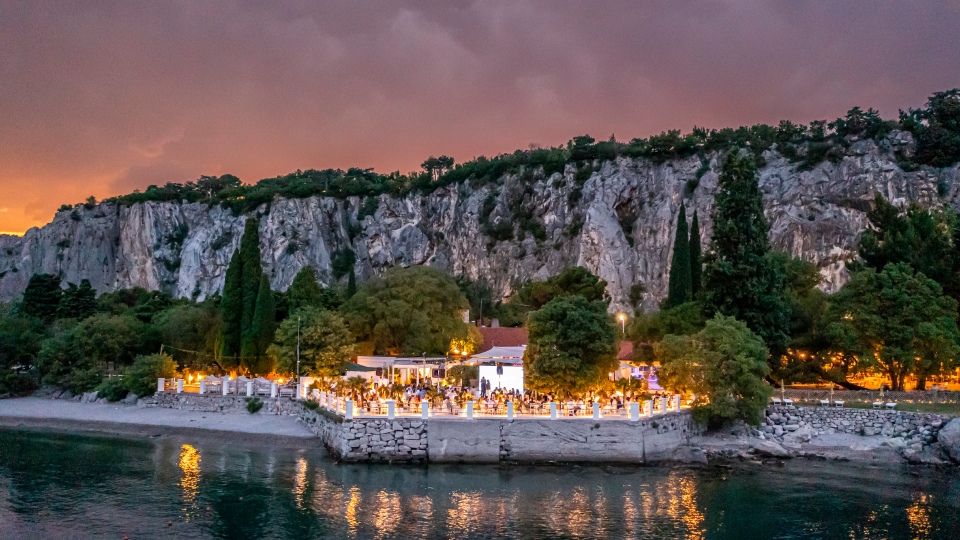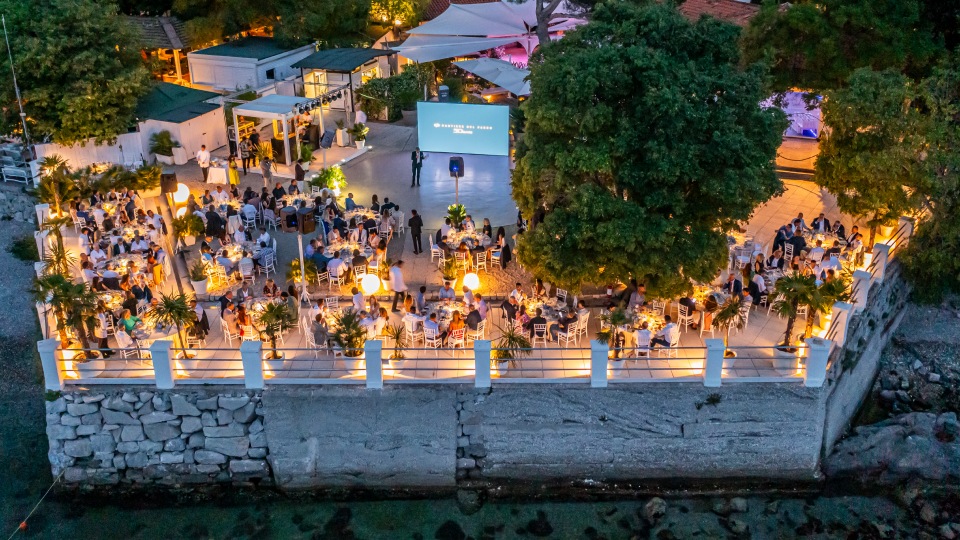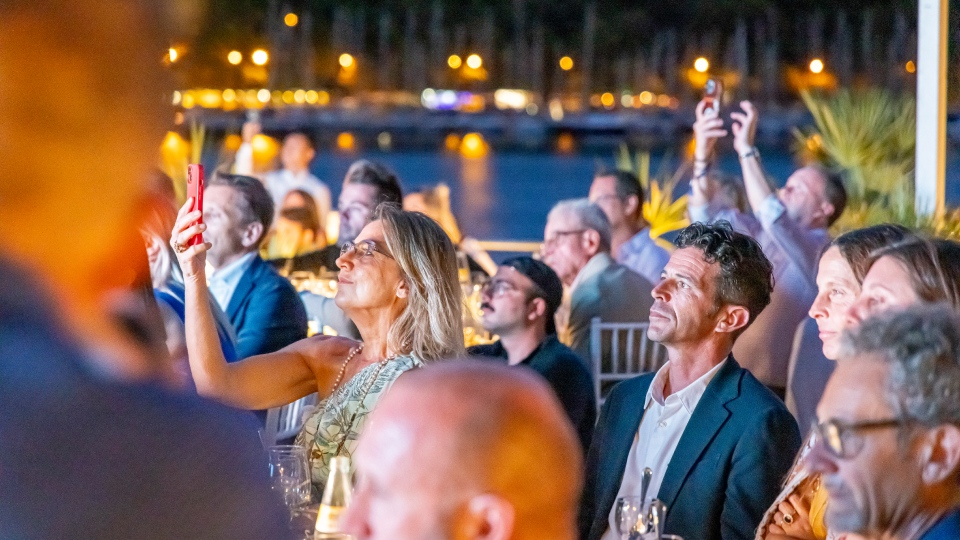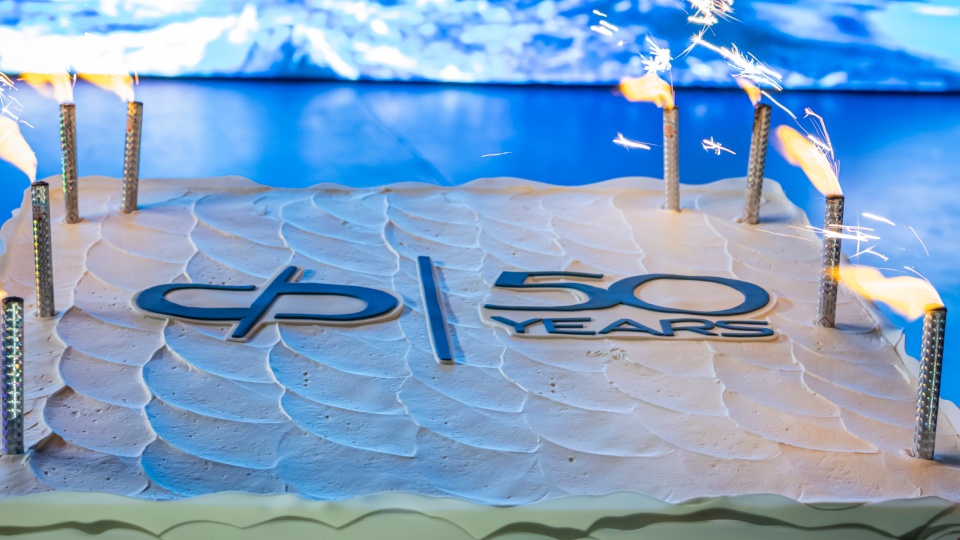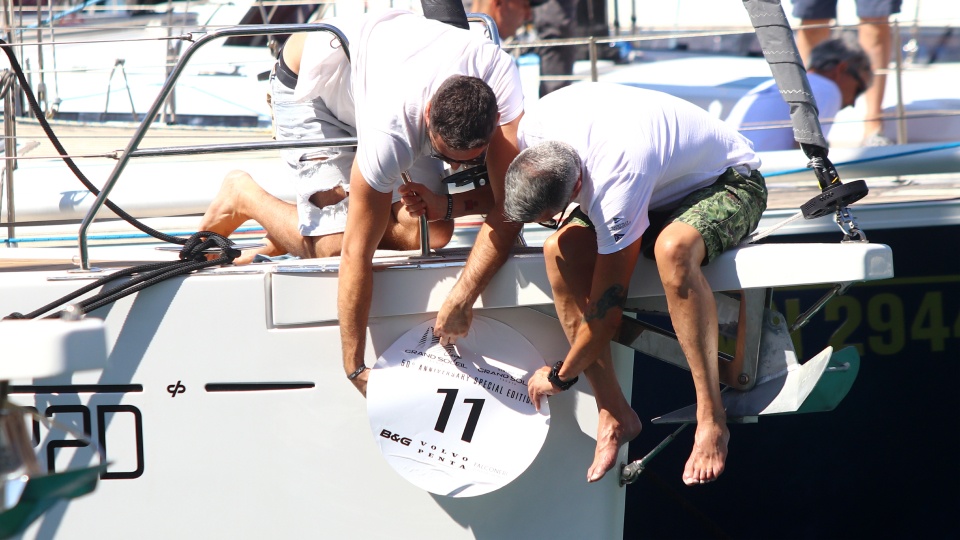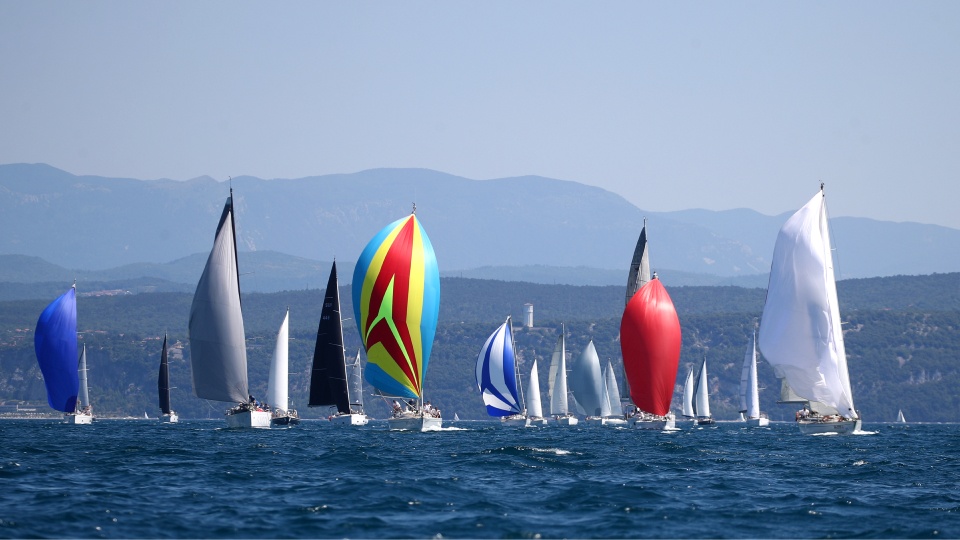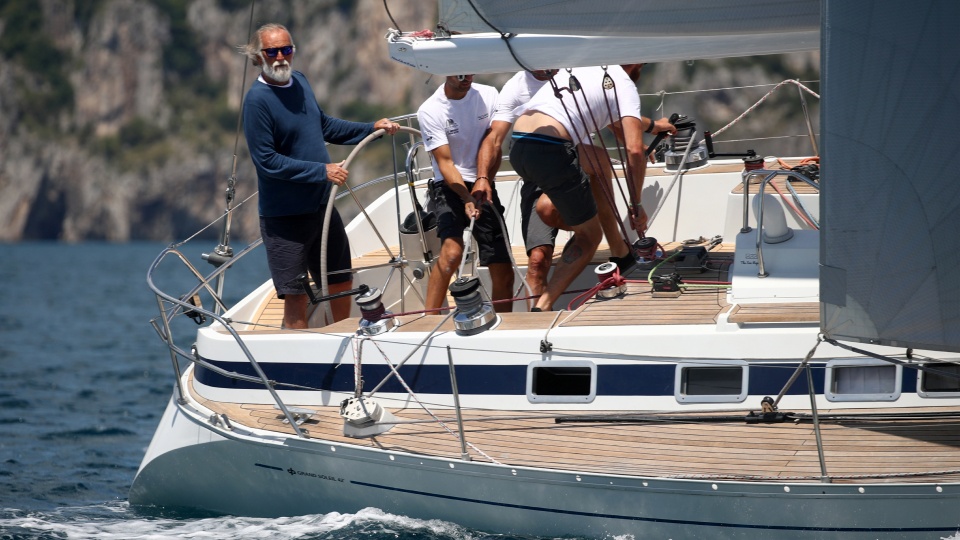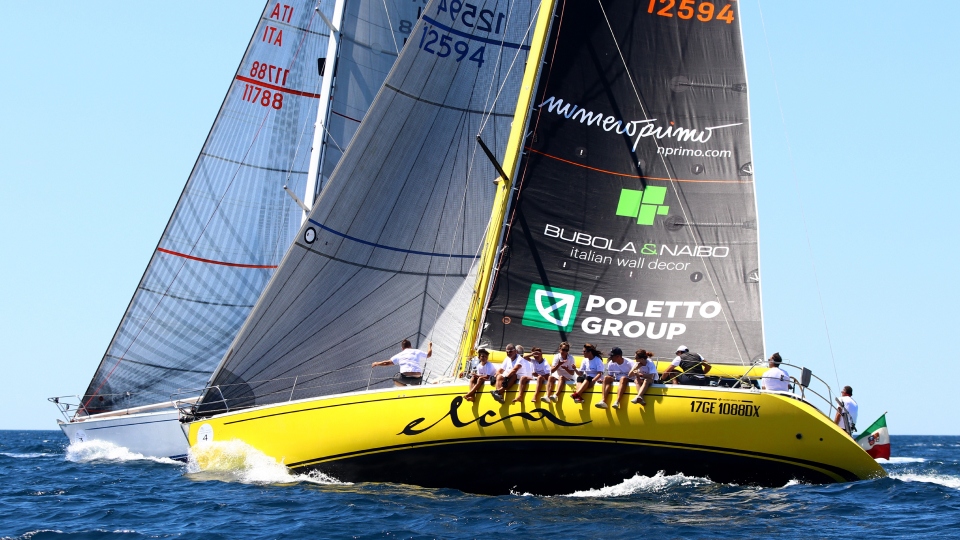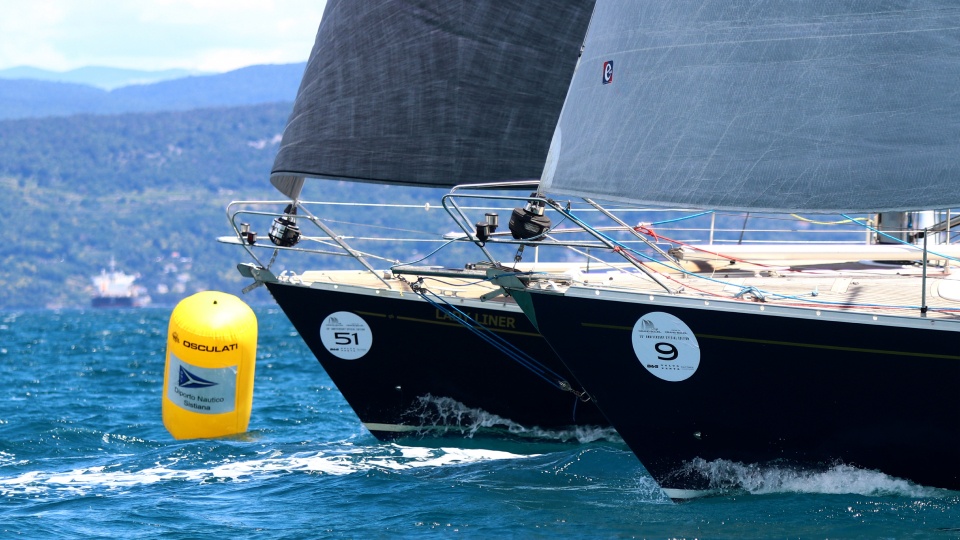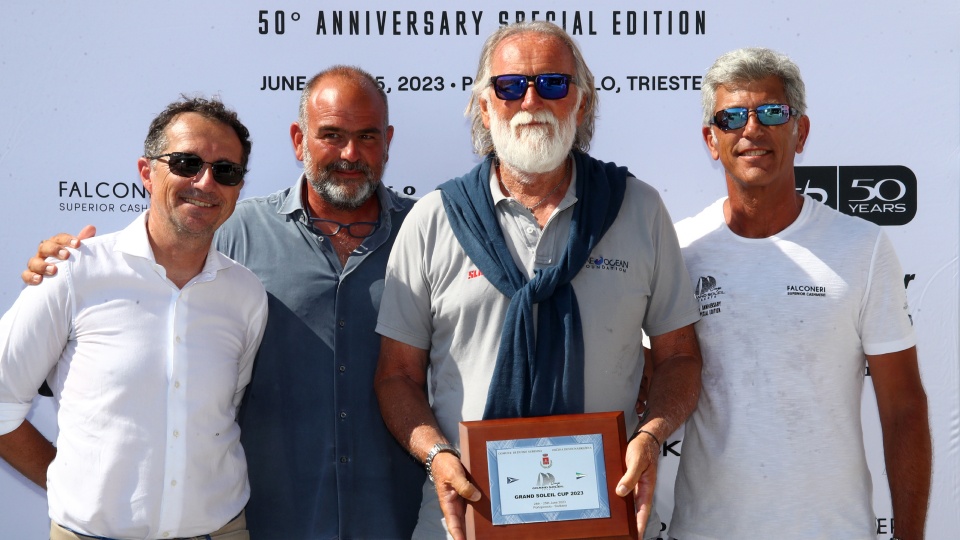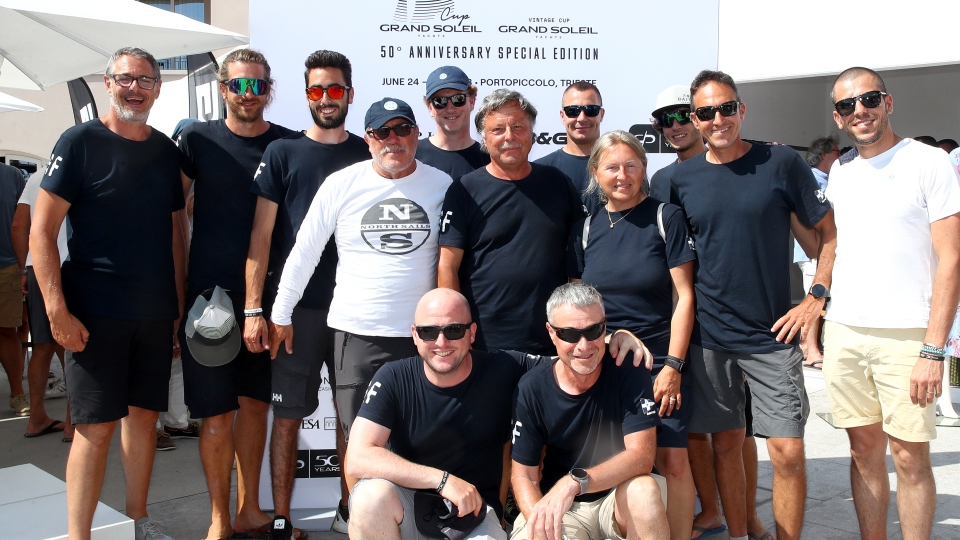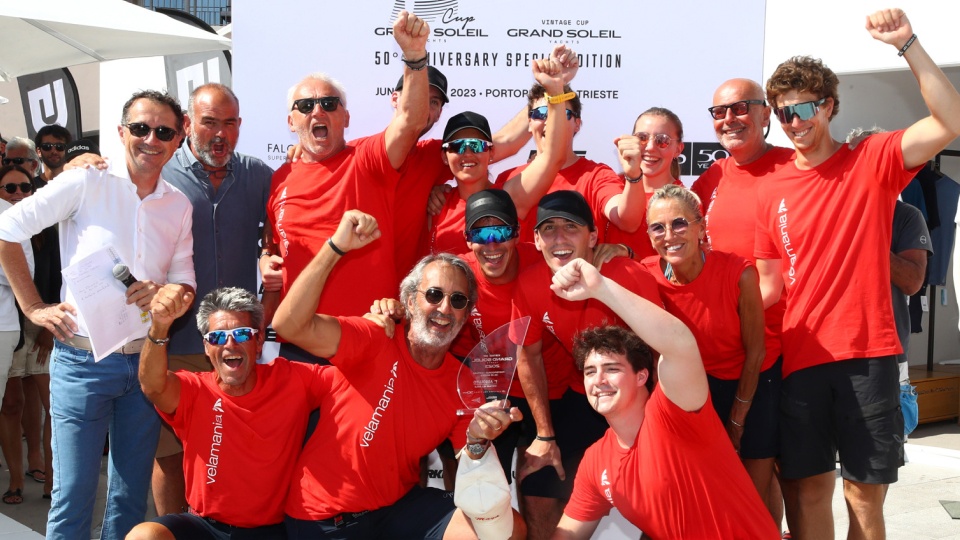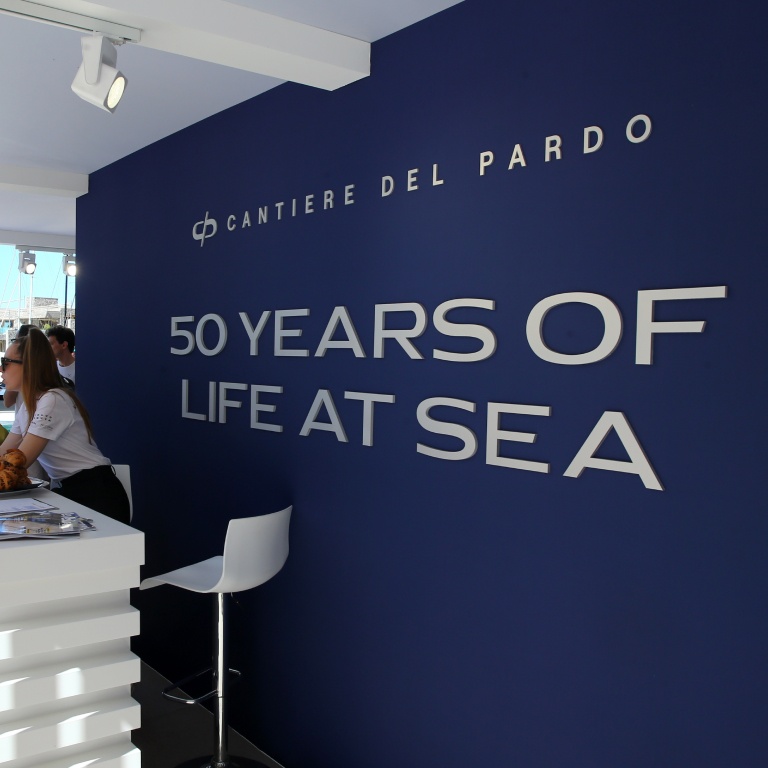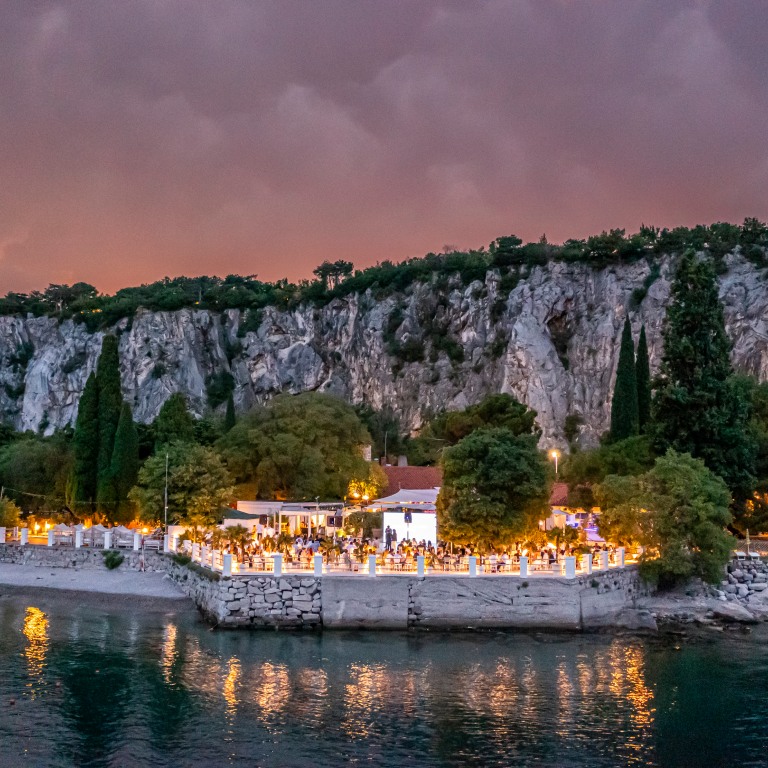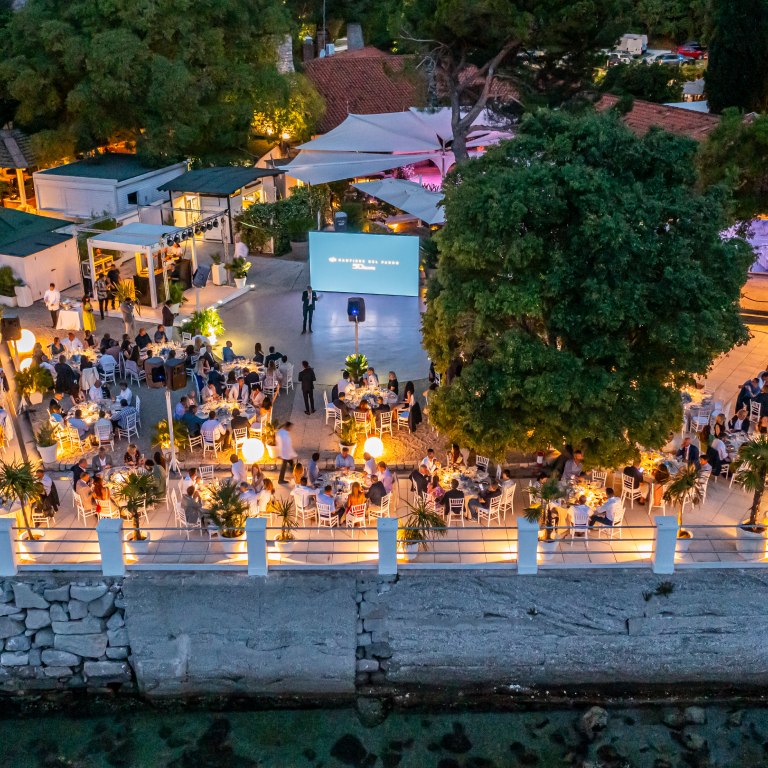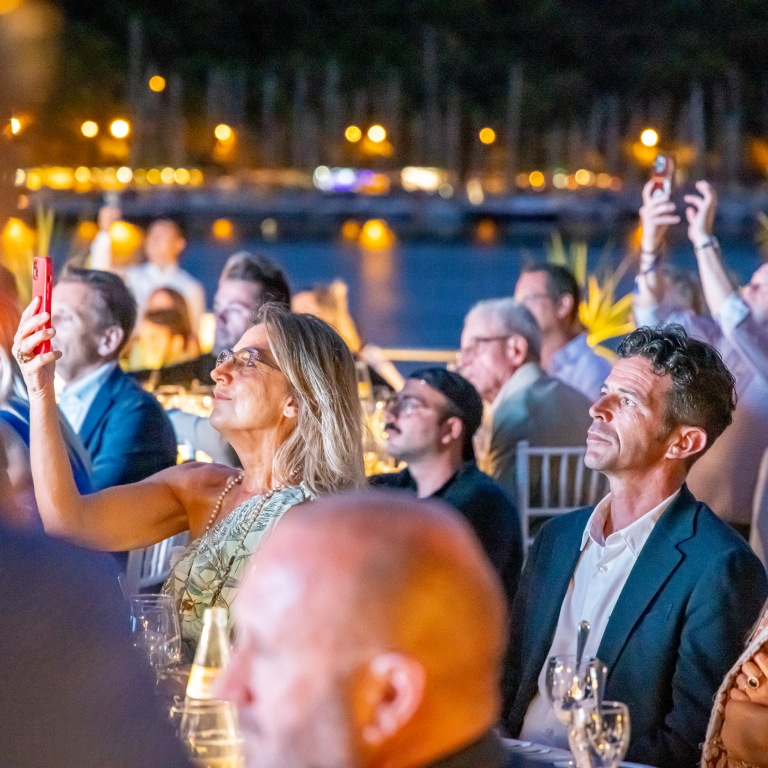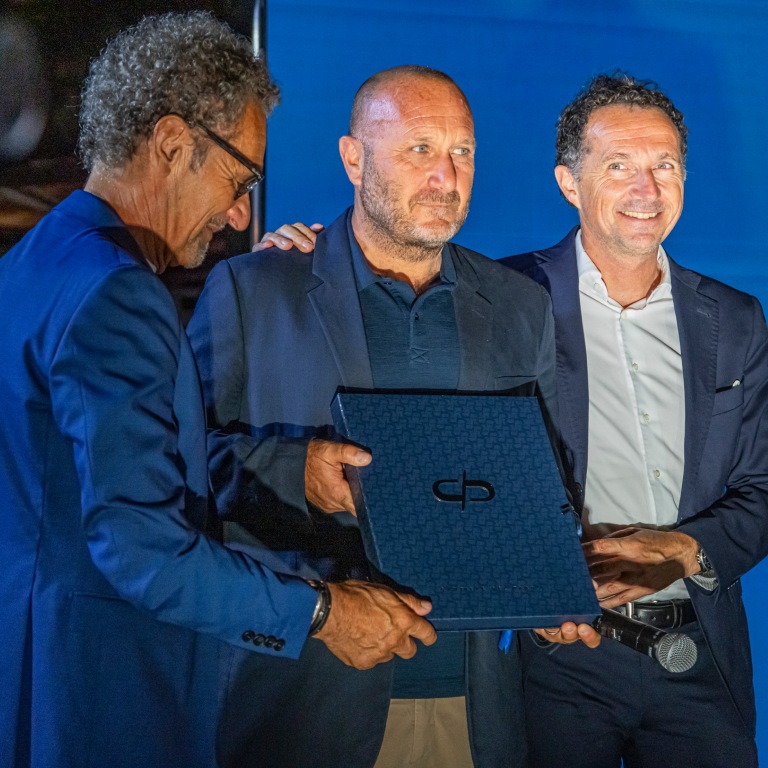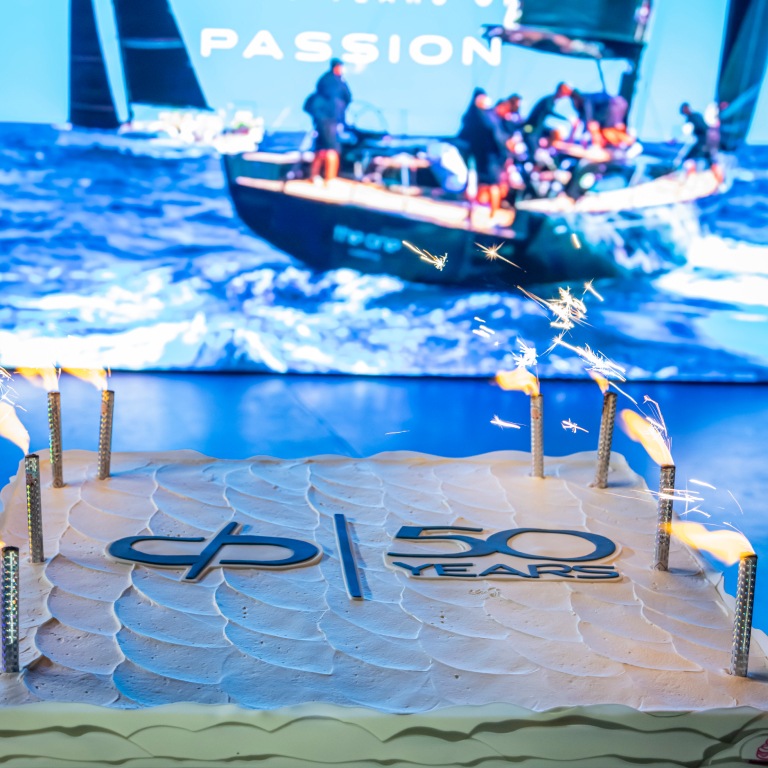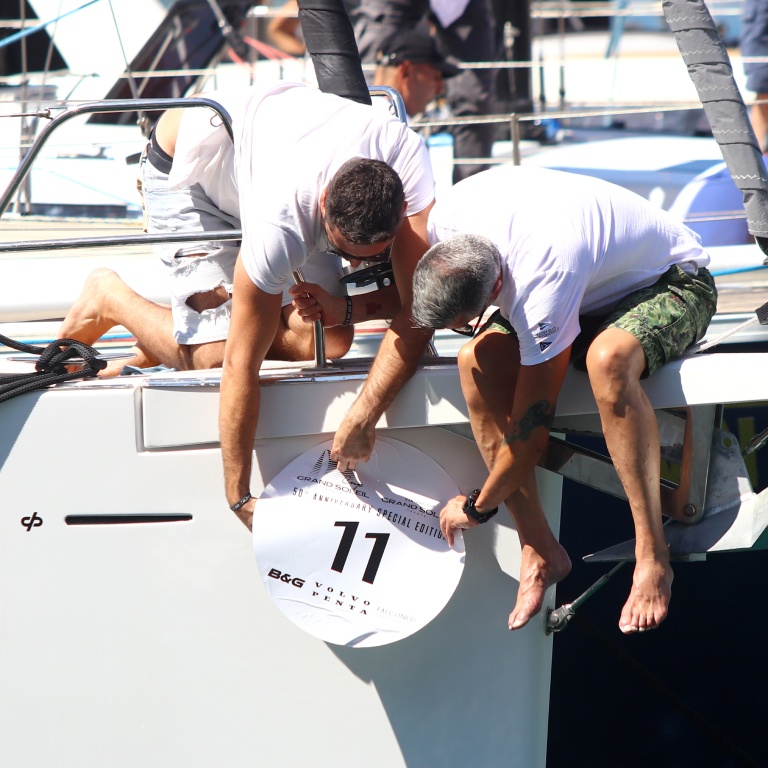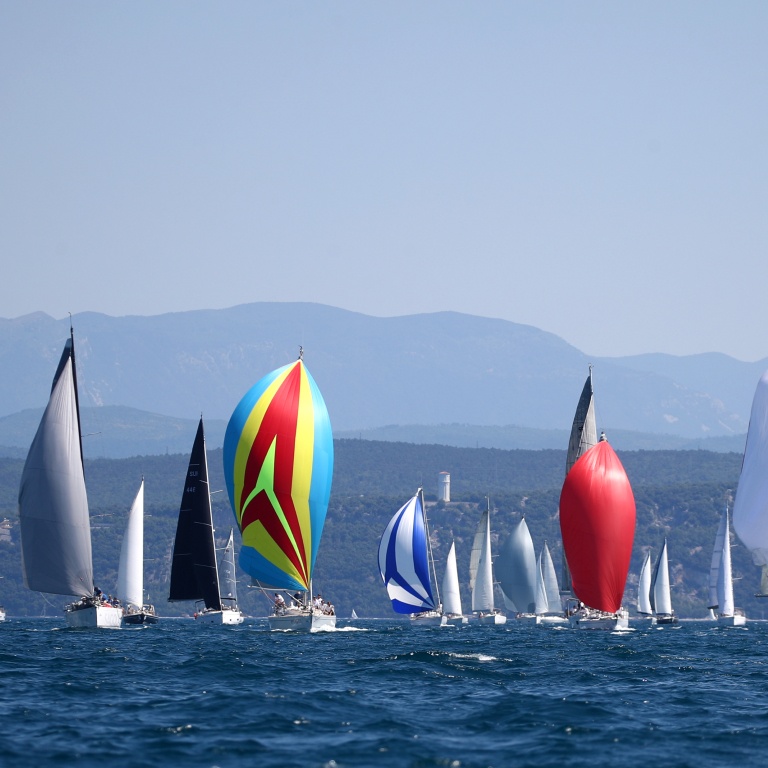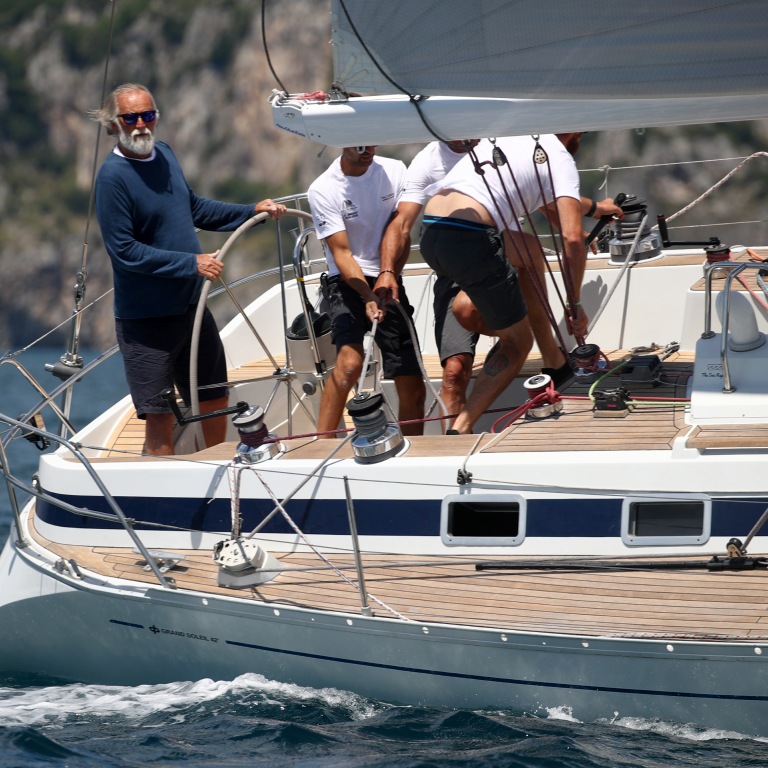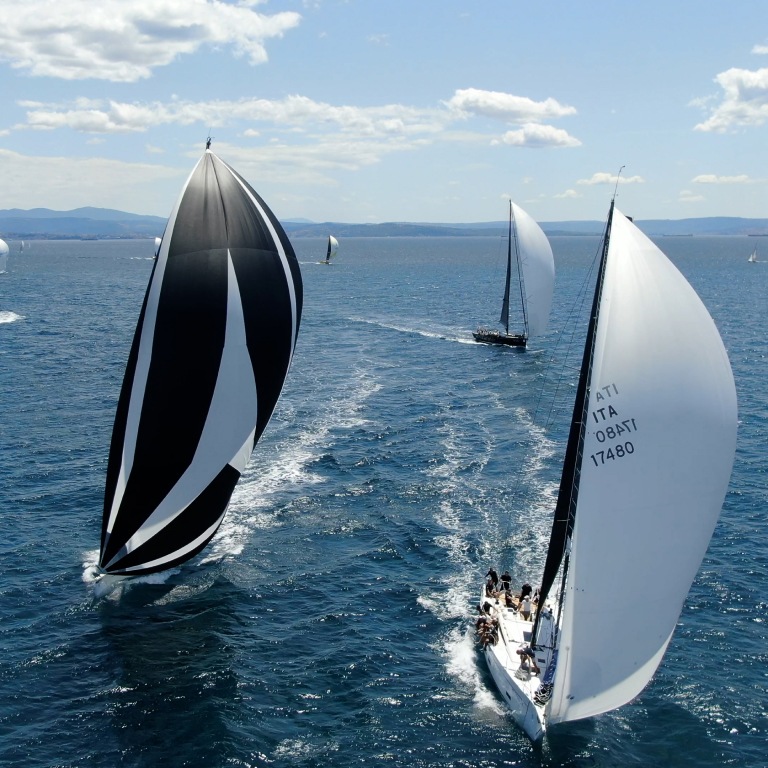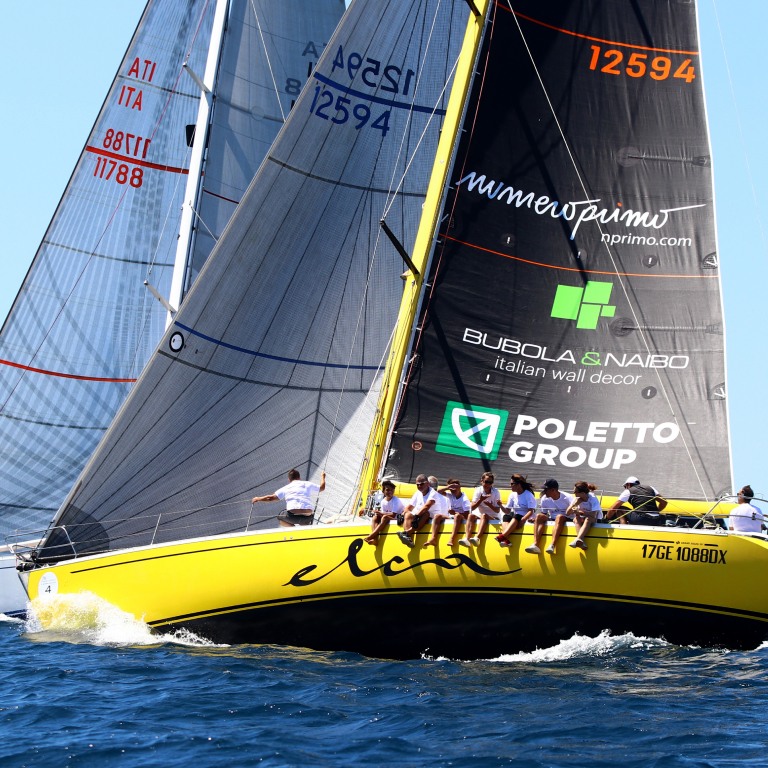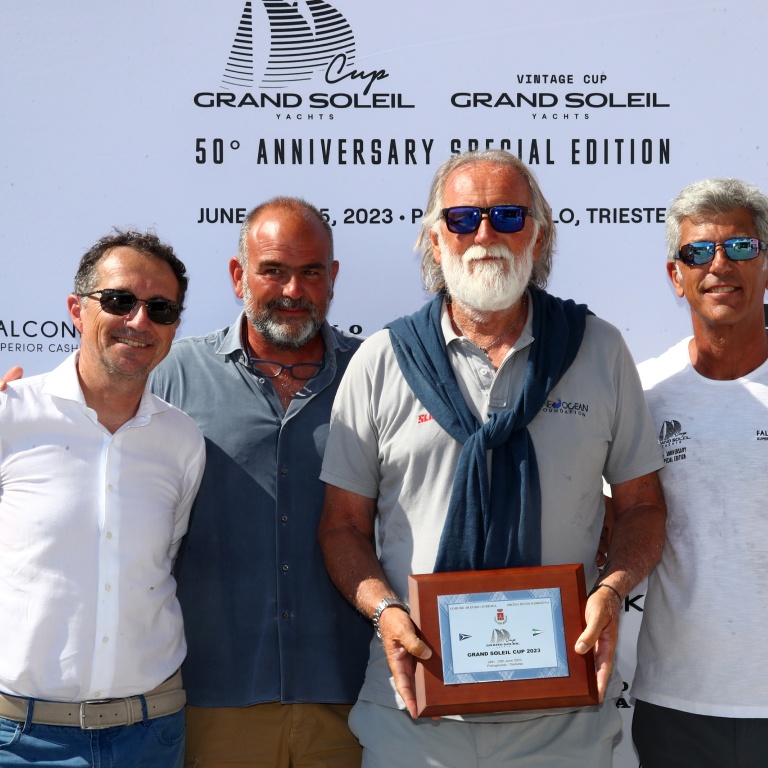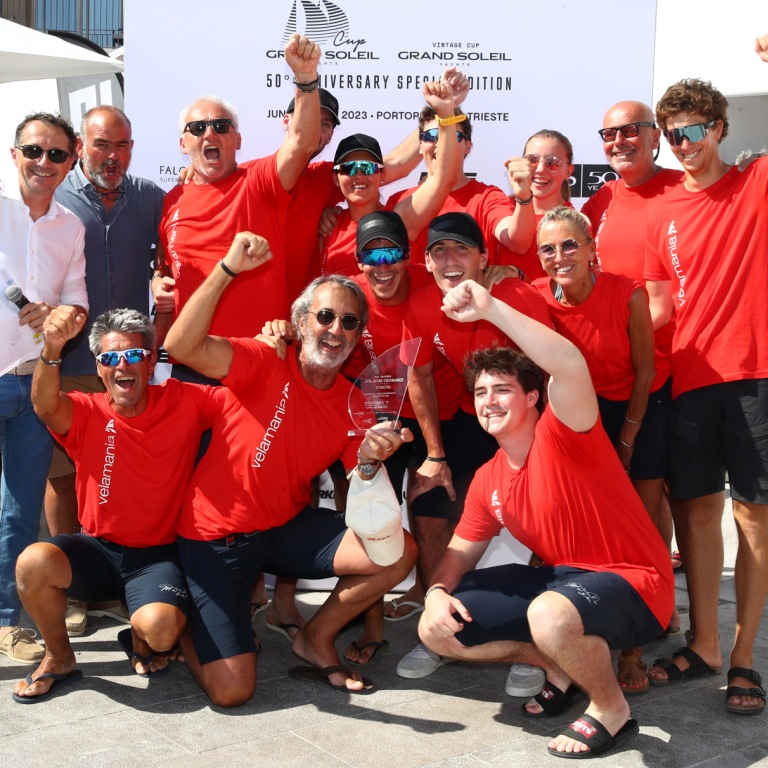 THANKS TO