EUROPEAN YACHT OF THE YEAR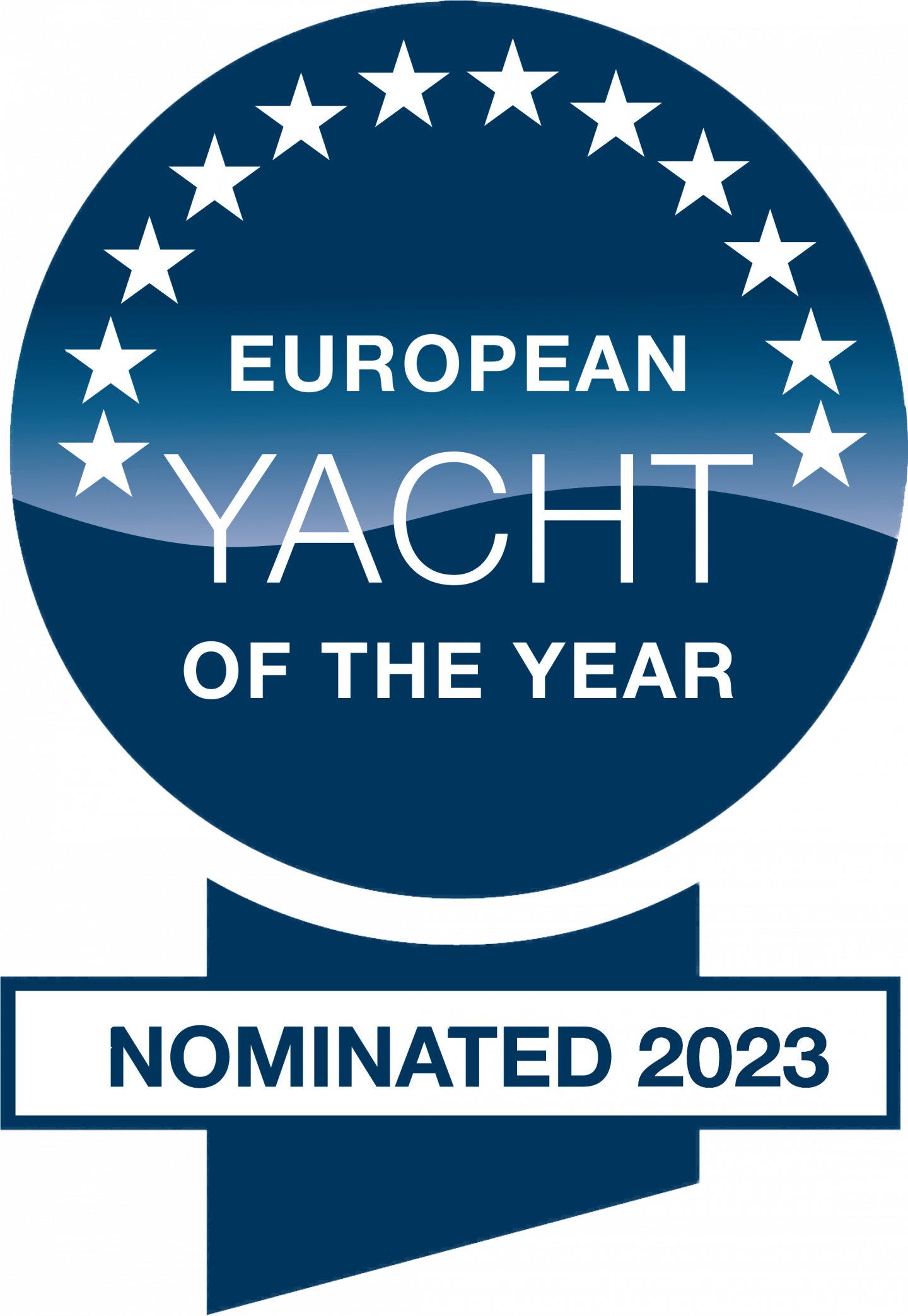 GRAND SOLEIL 40 PERFORMANCE IS EUROPEAN YACHT OF THE YEAR NOMINEE
We are proud to inform you that our most recent yacht – Grand Soleil 40 Performance – has entered the shortlist for the European Yacht Of The Year award in the "Performance Cruiser" Category. The EYOTY is one of the most important, influential and communicated boatbuilding prize worldwide. The award ceremony will take place in Düsseldorf, during Boot 2023.

A fast and dynamic boat that expresses its marked sporty personality in its performances, with all the requirements to replicate the great success of the GS 44 while maintaining the style and elegance typical of the brand. The GS 40 represents the synthesis of the best of Cantiere del Pardo's innovation.

For Grand Soleil 40, the Barcelona sea trials sessions begin today, October 18, 2022, along with all the boats nominated for the award. The winners of the five categories will be announced at the Düsseldorf show during the awards ceremony on the evening of the first Saturday of the show. Stay tuned for all the updates about this thrilling news!
EXCLUSIVE FROM
START TO END
---
The opportunity to experience an exclusive program that guarantees the meeting point for all the enthusiastic people want to join a global network.